Marry a Japanese Woman: What Are You Waiting for?
Blog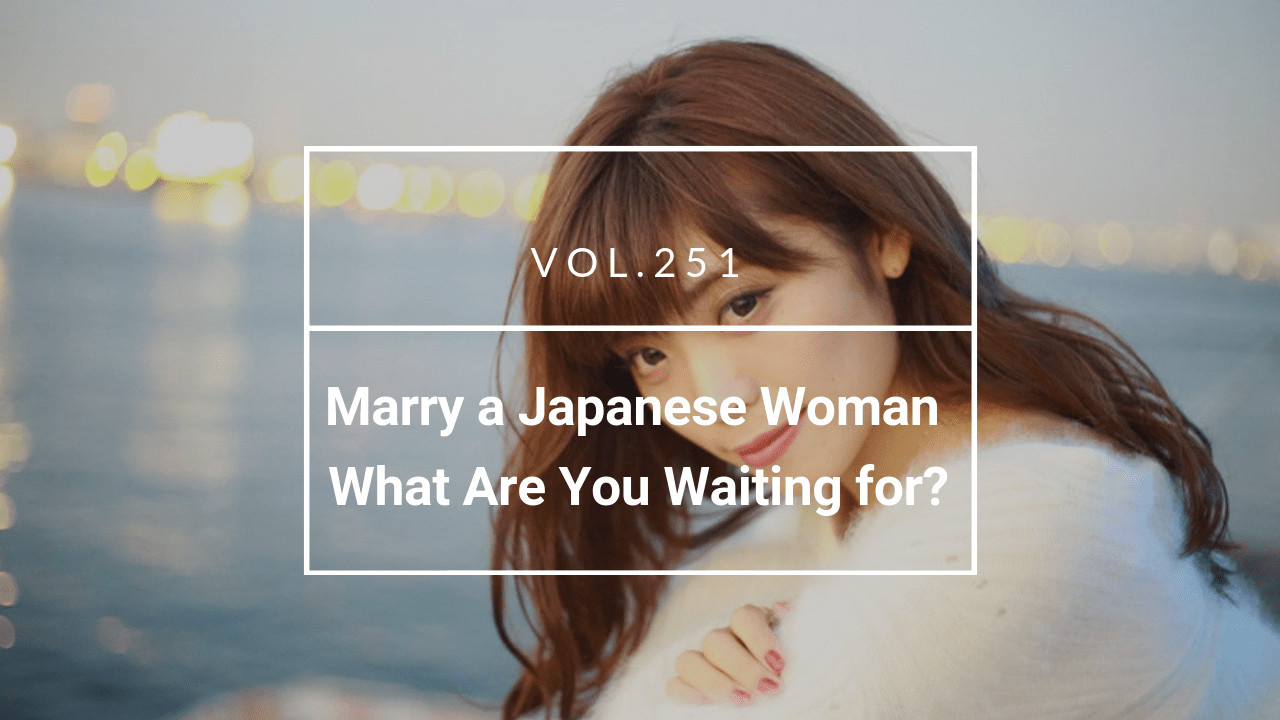 Marry a Japanese Woman: What Are You Waiting for?
"Just ask her, "Will you marry me!""
Before the Japanese woman he was corresponding with visited him during the New Year holiday, me and Mr. A had a strategy session to discuss the issues he and she had.
Their relationship was great. Both of them were thinking of each other and were committed to their relationship. He went to Japan to see her two times and she came to the US to see him two times during the past year.
However, he was concerned that she hadn't committed to getting married to him even though he had a strong desire to marry her. She was pondering about too many things, such as family, future, relocating, jobs in the US, having children, life in Japan versus life in the US, et cetera ….
He was a good listener and very patient. He was peacefully waiting for her to make her decision.
I suggested to him….
"Just ask her, "Will you marry me?"
And, see what will happen."
"Maybe she will take action or maybe not. However, it is better to show her your passion and strong desire rather than doing nothing."
And then…..he did it!
He must have been brave!
As a result, she accepted his proposal!
FINALLY, she made a big decision.
I am glad to hear that!
If he had never said anything to her, she would have been pondering with no progress. His strong thought of love gave her faith in him and confidence to marry him.
He and she are now on the same page and have started working on filing her immigration visa as they make progress on getting married.
Perhaps, other couples have similar issues. "Will you marry me?", is a fantastic phrase, that is simple in words but very powerful in reach. It may be hard to say if she is not ready. However, these are the magic words that will change their lives for the better.
What Are You Waiting for?
Be courageous! If you and her relationship is standing still with no progress for some time, it may be the right time to say these words in order to move forward and make it happen!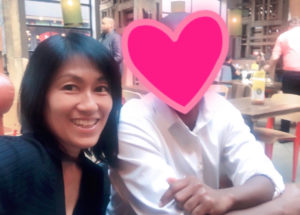 Dating Event Information:
Singles Party in Tokyo on July 6th 2019
If you haven't planned to visit Japan, we recommend to plan on July 6th 2019. We will host a singles Party in Tokyo, so you can meet many beautiful Japanese women in Tokyo in one day. Also we can arrange individual meetings for you. I am sure this is a great opportunity for you if you really want to marry a Japanese woman within a year!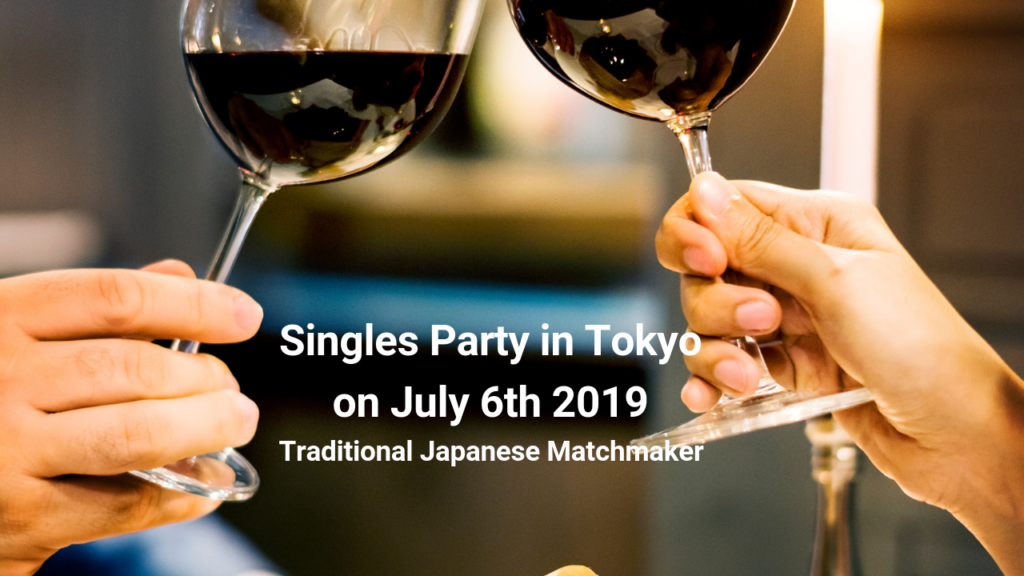 Naoko Matsumoto
Founder & CEO of Traditional Japanese Matchmaker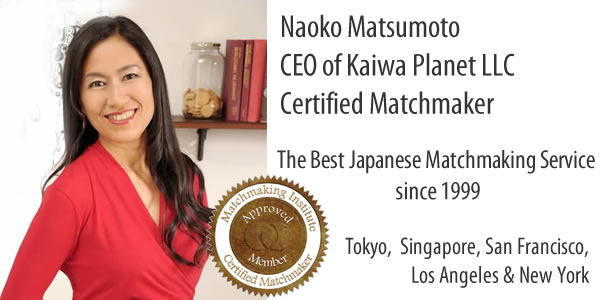 Traditional Japanese Matchmaker is the best dating and matchmaking service in Japan that is specialized for single professionals and Japanese women established in 1999. Please click the link below to sign up for TJM's Free Registration if you are truly interested. We look forward to assisting you in finding your Japanese wife.