Marry a Japanese Woman: Our Members Age Range is Getting More Diverse
Blog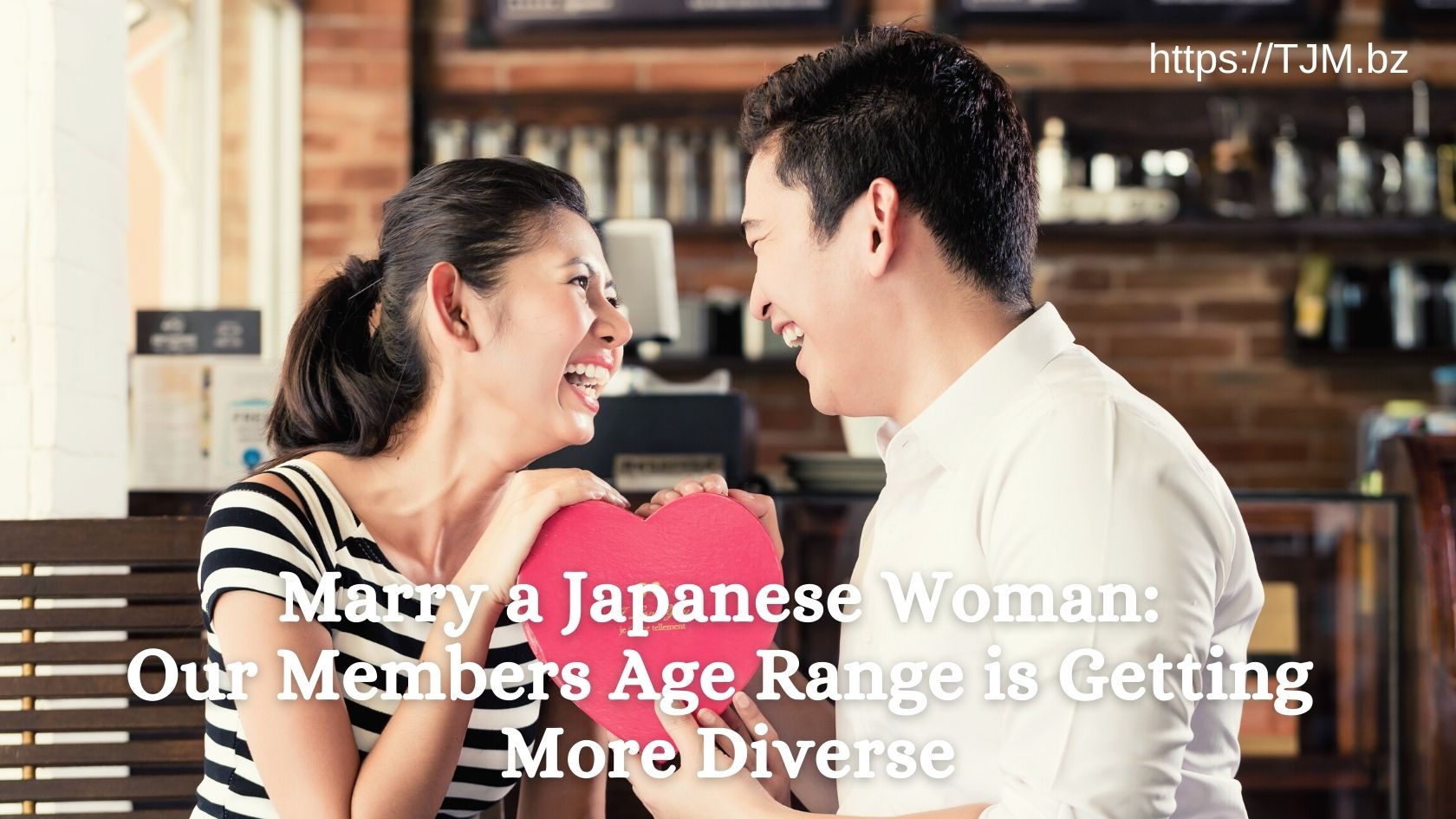 Marry a Japanese Woman: Our Members Age Range is Getting More Diverse
What is the main age ranges for single men and women that hire a matchmaker in Japan?
In Japan, matchmakers work mainly for men who are in their late 30's to early 50's and for women who are in their 20's to mid-30's. Some matchmaking agencies in Japan do not accept single Japanese women who are over 35 y.o. because single Japanese men want to meet Japanese women who are under 35 y.o. The matchmaking market in Japan is more difficult for women who are mid 30's and above.
On the other hand, the matchmaking industry here in the US is more diverse. We have a broad age range of single men and women, and we work according to our clients' needs. And, we have many successful couples who are all kinds of ages.
Recently, we heard two positive feedbacks from our members on the east and west coasts. 
A gentleman on the east coast just came back from Japan. He spent a wonderful time with a Japanese woman that we had introduced. She is going to visit him soon. If they have time, I would like to see him and her in the Baltimore or DC area. He is late 50's and she is mid 40's. As you can see, age does not matter and they are a good match!
A female member who visited a gentleman on the west coast just returned to Japan. They both had a great time together. She has already planned to visit him again. They can't wait to see each other again. He is in his mid 60's and she is in her early 50's. 
We are proud of providing many matchmaking opportunities for our single male and Japanese female members who really want to have a lifelong partner. Unlike matchmaking agencies in Japan, we are more flexible and are able to assist more people who need our service, since we are able to serve people with a wider age range.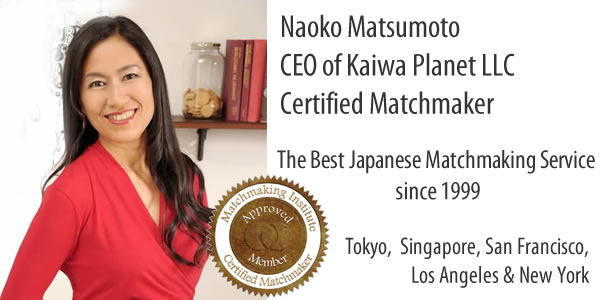 Dating and Matchmaking Service for Singles Professionals and Japanese Women Established in 1999. We have been working as professional Japanese matchmakers for 20 years. We look forward to assisting you in finding your Japanese wife. Please click below to make an appointment for a Free Skype consultation if you are truly interested. We are happy to make an appointment with you after you have created your own profile. https://meetjapanlady.com/company.html

Naoko Matsumoto
CEO and Your Personal Matchmaker
Traditional Japanese Matchmaker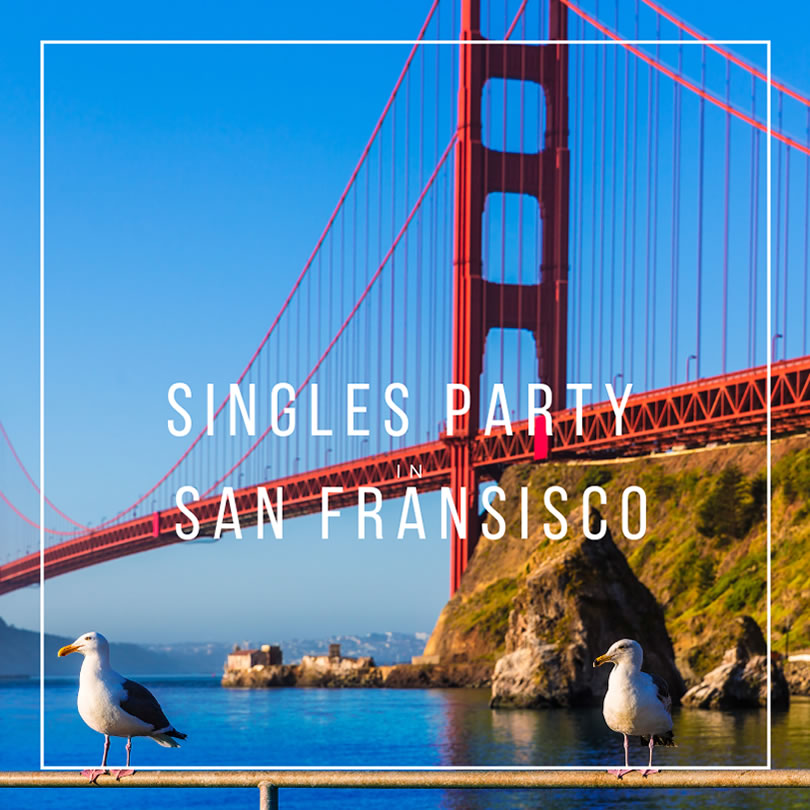 Singles Party in Tokyo on Nov 2nd, 2019
We will host a Singles Party in San Francisco, so you can meet many beautiful Japanese women in SF in one day. Also, we can arrange individual meetings for you. I am sure this is a great opportunity for you if you really want to marry a Japanese woman within a year!