Make a Pandemic of Love with a Japanese Woman!
Blog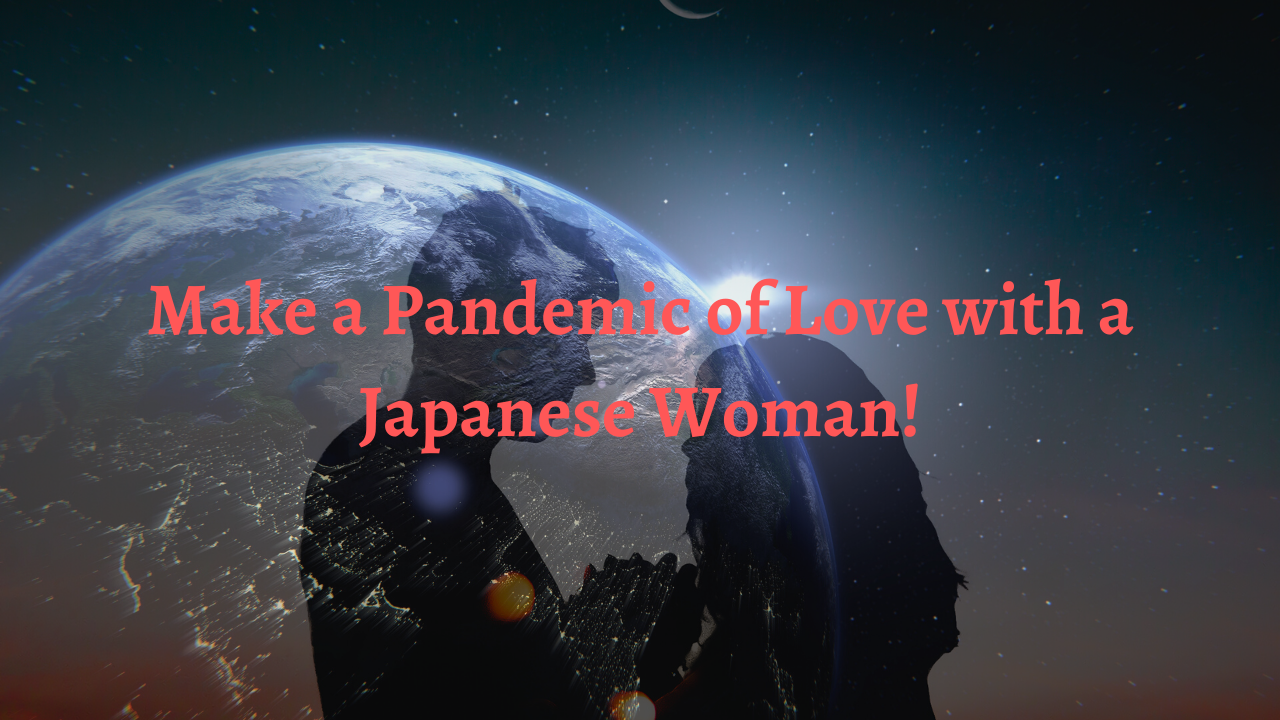 Make a Pandemic of Love with a Japanese Woman!
You may say "Incredible," that we received a message this week that stated,
"We are engaged!"
"Congratulations!"
Is it really possible to get engaged during the Covid-19 lockdown?
She visited him in the US in March right before the lockdown. They had a wonderful time, and he was planning to visit Japan in May in order to see her again. And then they faced the lockdown, and he canceled his trip to Japan.
In spite of the distance, they contacted each other online every day, cultivated their love, and they finally decided to marry.
It really happened and we are so glad to hear of their engagement!
Also, we heard from another female member who said that they are getting along. She is a Japanese woman with American citizenship. She lives in Los Angeles, and he lives in Hawaii. She visited him in Hawaii and they stayed together for a while before the Covid-19 lockdown. They have been building their relationship ever since and it sounds fabulous!
She wrote to us on Sat. June 6th, 2020, and they decided to live together soon.
Sounds great!
We have other couples who are getting ready to meet after the quarantine period is finished. They look forward to meeting in person.
She lives in the US and he lives in Australia. Because of Covid-19, she lost her job, and she is supposed to go back to Japan by the end of June. She is on a long vacation now and preparing to go back to Japan. He offered to take her belongings to Australia since she is going to move there to start a new life with him sometime very soon.
Our male and female members are making a pandemic of love although they cannot meet in person easily. They want to be together to support each other physically and mentally. Love makes them stronger and is a good fortune.
They didn't stop communication because of Covid-19. They are making an effort and getting results. They know life is short and they are not procrastinating. They desire to live with someone special now and they are taking action in order to shift their lives toward their goals.
We would like you to tell all of our members:
Don't stop taking action. Let's make a pandemic of love all over the world!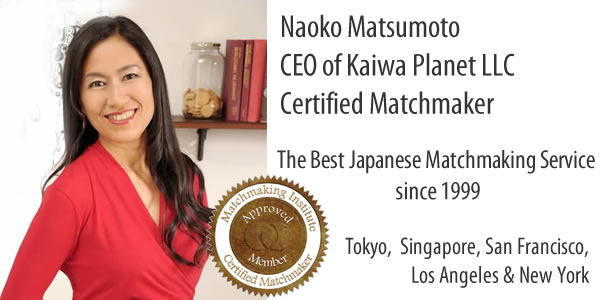 Traditional Japanese Matchmaker is the best dating and matchmaking service in Japan that is specialized for single professionals and Japanese women established in 1999. Please click the link below to sign up for TJM's Free Registration if you are truly interested. We look forward to assisting you in finding your Japanese wife.
Naoko Matsumoto
CEO and Your Personal Matchmaker
Traditional Japanese Matchmaker