I Just Came Back from Japan
Blog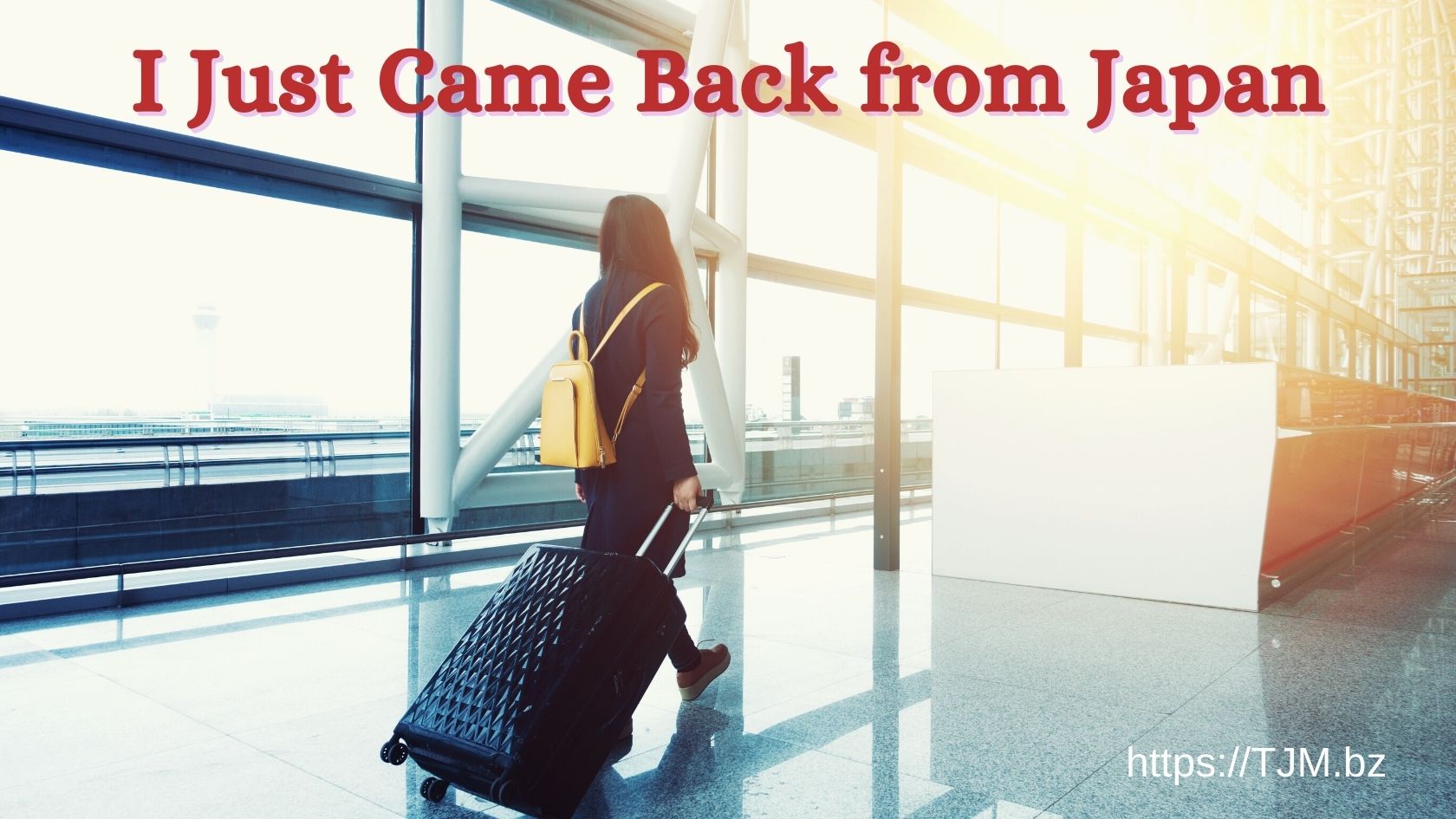 I Just Came Back from Japan
From April 30th to June 4th, I visited Japan. I met my family for the first time in three years. I am glad to confirm that my parents remained healthy during the Pandemic. During this trip, I spent most of my time with my family and returned to the US in early June.
I would like to share my travel experiences.
My Original Flight was Canceled:
For my return flight, I was supposed to arrive in Baltimore at about 10:00 pm on June 4th by United Airlines via Chicago. However, upon my check in at the airport in Japan, my flight (Haneda to Chicago) was canceled and it was automatically switched to Haneda to San Francisco. This sudden change in my flight was unexpected and I spent 8 hours in Haneda in order to wait for my new flight.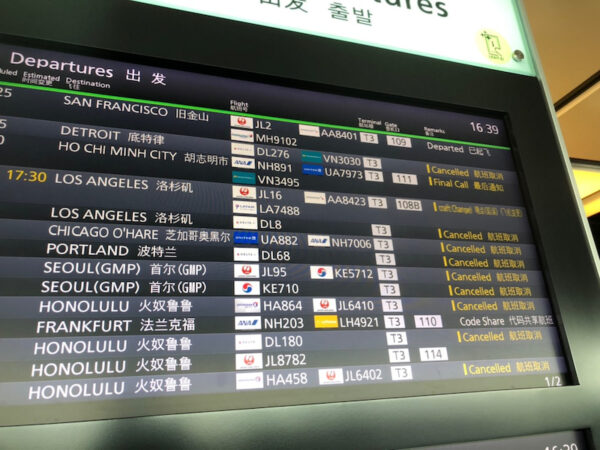 After arriving in San Francisco at around 4 pm on June 4th, I spent more than 6 hours there in order to wait for the next flight.
Finally, I arrived in Baltimore at 7 am on June 5th, a day later than expected. Overall, it was a long journey. It took more than 35 hours from my parents' house to my sweet home in Baltimore. I have never experienced this before.
I asked some of my friends who planned to travel to Japan this summer, and some of them said that they had the same experience as I had. Airline schedules have been unstable and flights may be canceled because Japan is still influenced by the Covid-19 Pandemic.
It is my understanding that airline companies would like to fly without empty seats, so they gather passengers to one major flight route such as San Francisco or New York.
Although visiting Japan is still limited for tourists, when you have a chance to travel to Japan, it is recommended to make a plan that allows you plenty of extra time because of possible sudden flight changes.
What I Learned:
Through my experience, I learned how to enjoy staying at Haneda Airport.
Relax at a laxuary Hotel:
Unfortunately, I couldn' find a UNITED lounge in Haneda airport. If you need to take a rest in Haneda while waiting for your flight, there is a nice hotel that belongs to Haneda airport.

The restaurant & bar at the hotel was clean and peaceful. Staff are friendly. You will feel comfortable.
They also have refresh rooms that you can stay for a short time.
Taste Japanese Special Sweets:
Also, there is an ITOEN cafe where you can have a cup of tea. It looks like an authentic traditional tea ceremony place. I had a cup of Green Matcha mixed with Brown Hojicha ice cream. It was fantastic!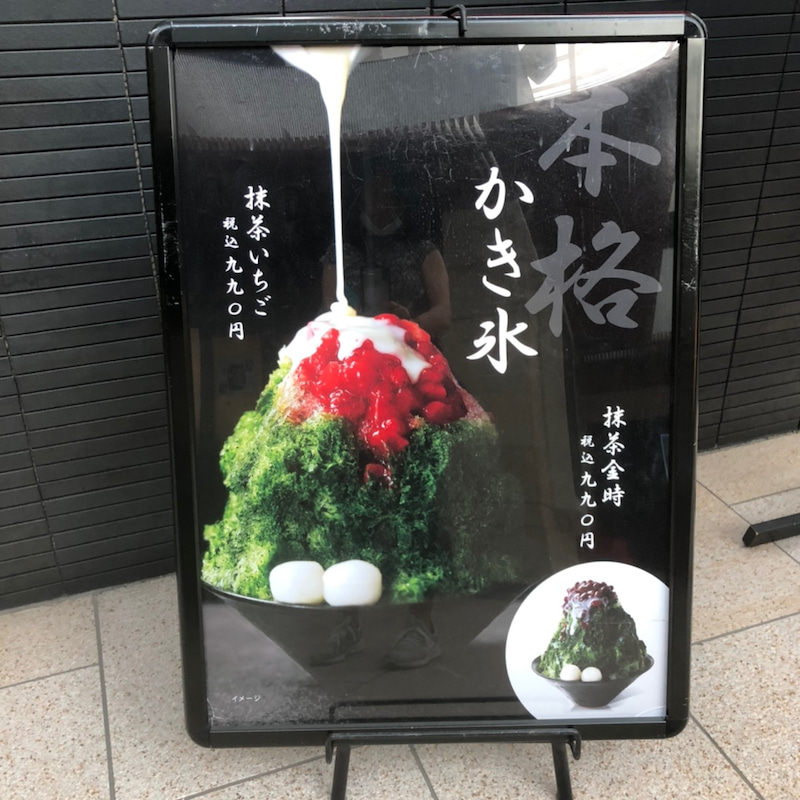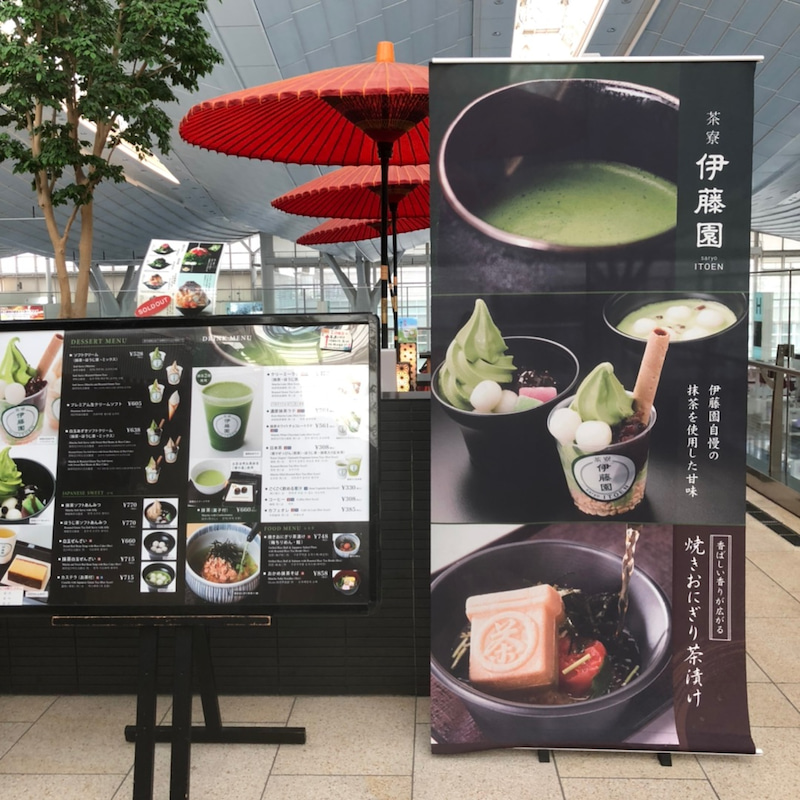 Green Matcha ice cream meets Brown Hojicha ice cream with Azuki beans and Shiratama Mochi. This is an incredible Japanese sweets at Itoen cafe in Haneda Airport Terminal 3. You must taste when you come to Japan next time!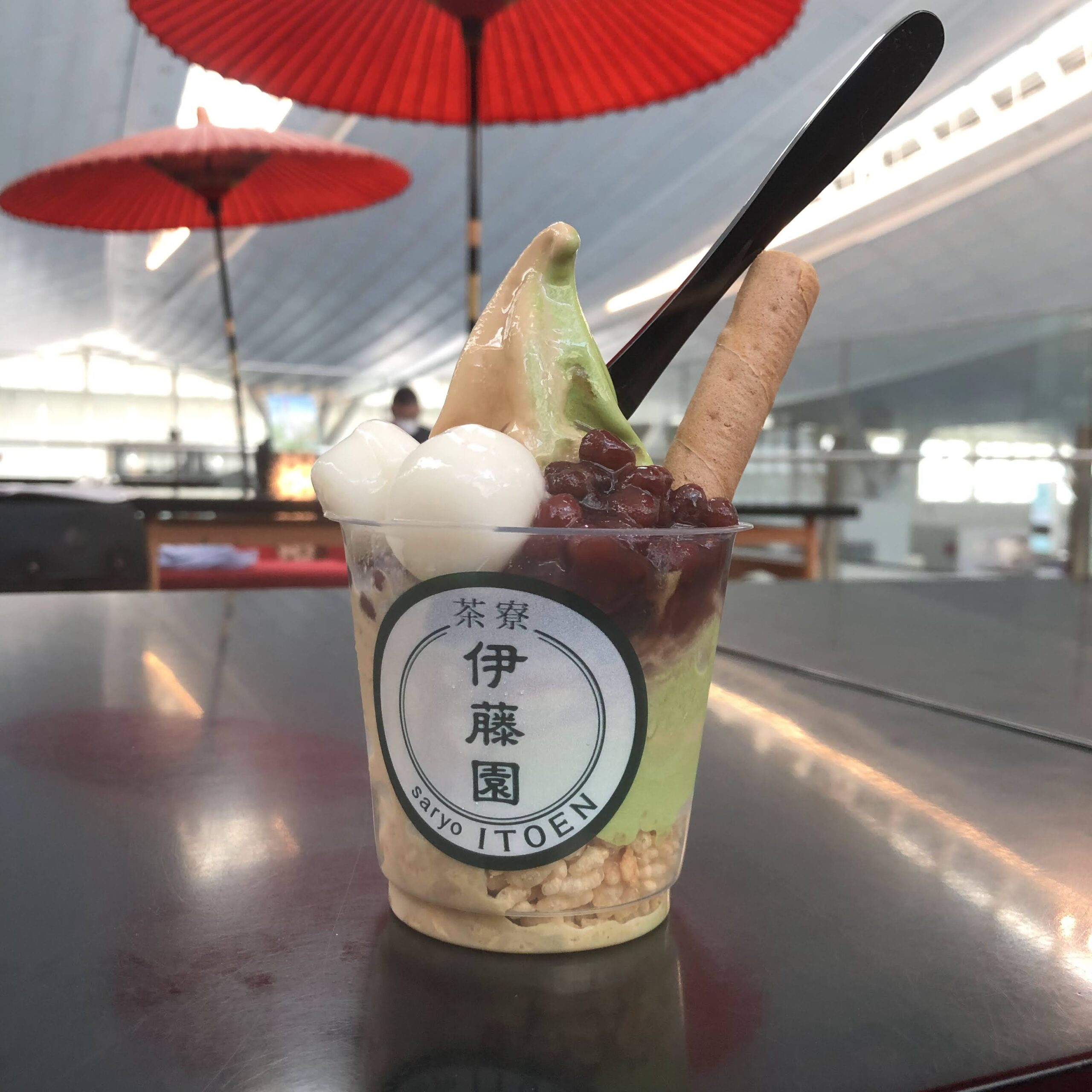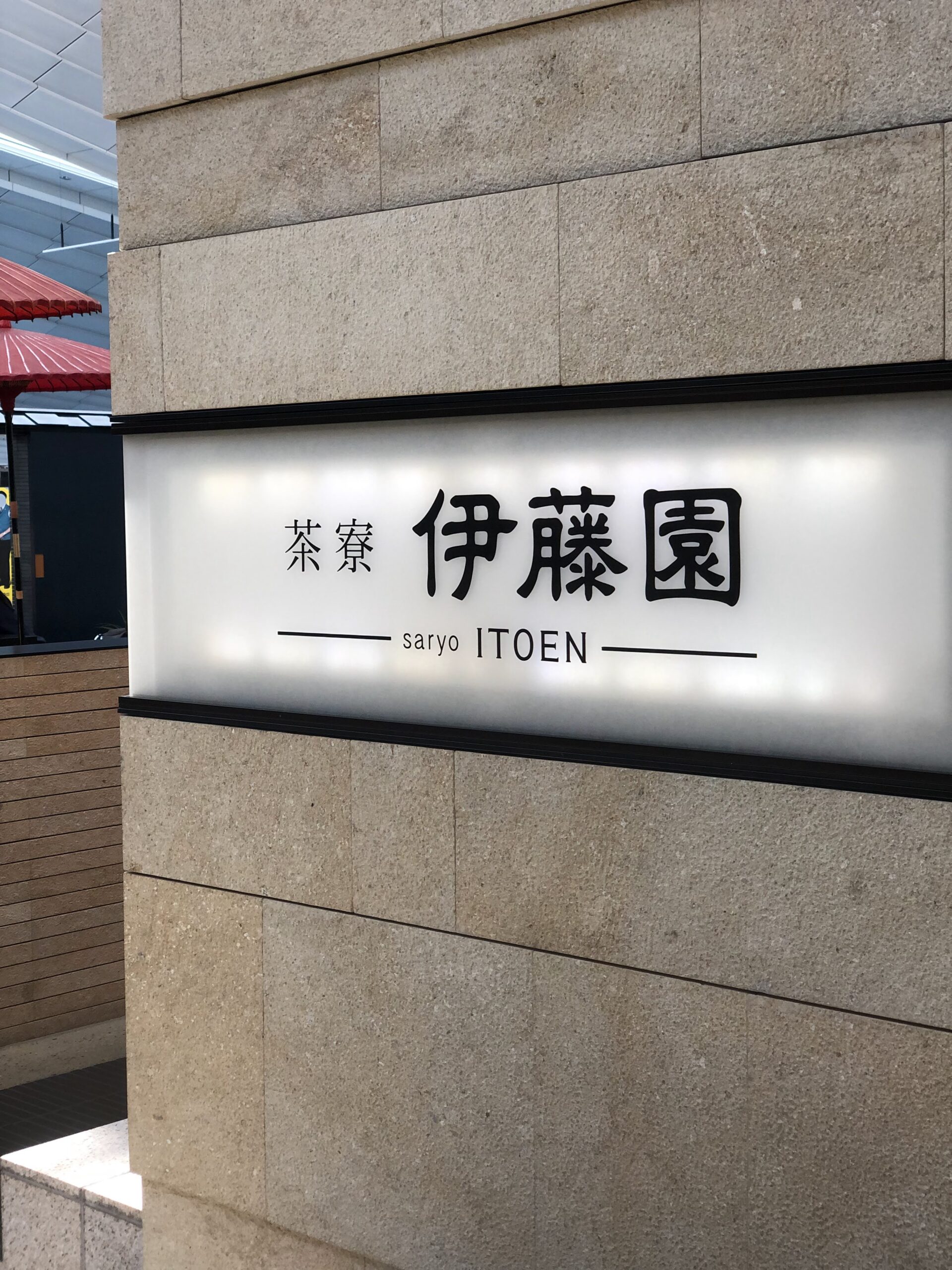 Going for a Walk in Haneda :
Besides, there is an open deck to see airplanes. So, you would enjoy your day in Haneda even if your flight was unexpectedly changed.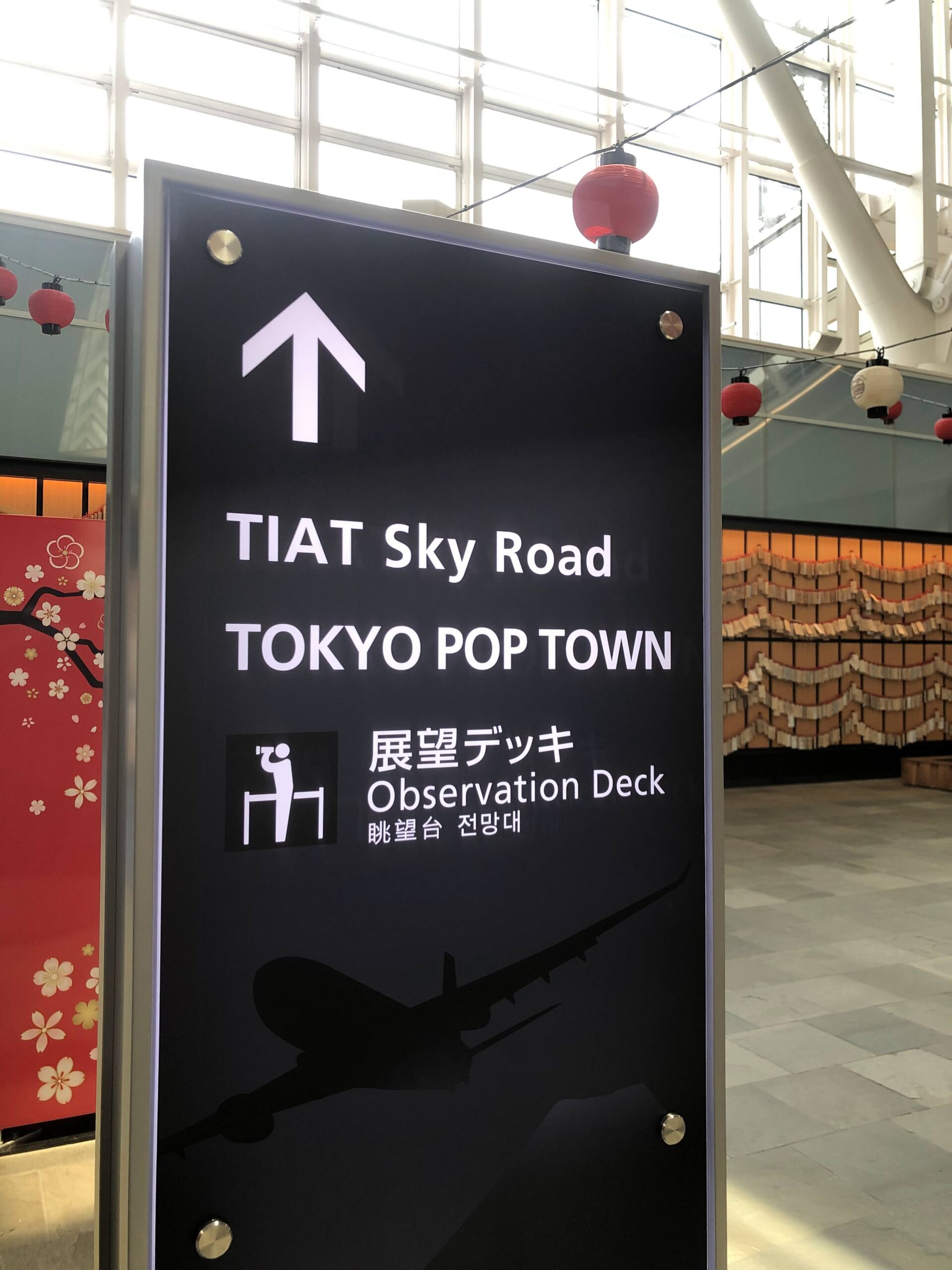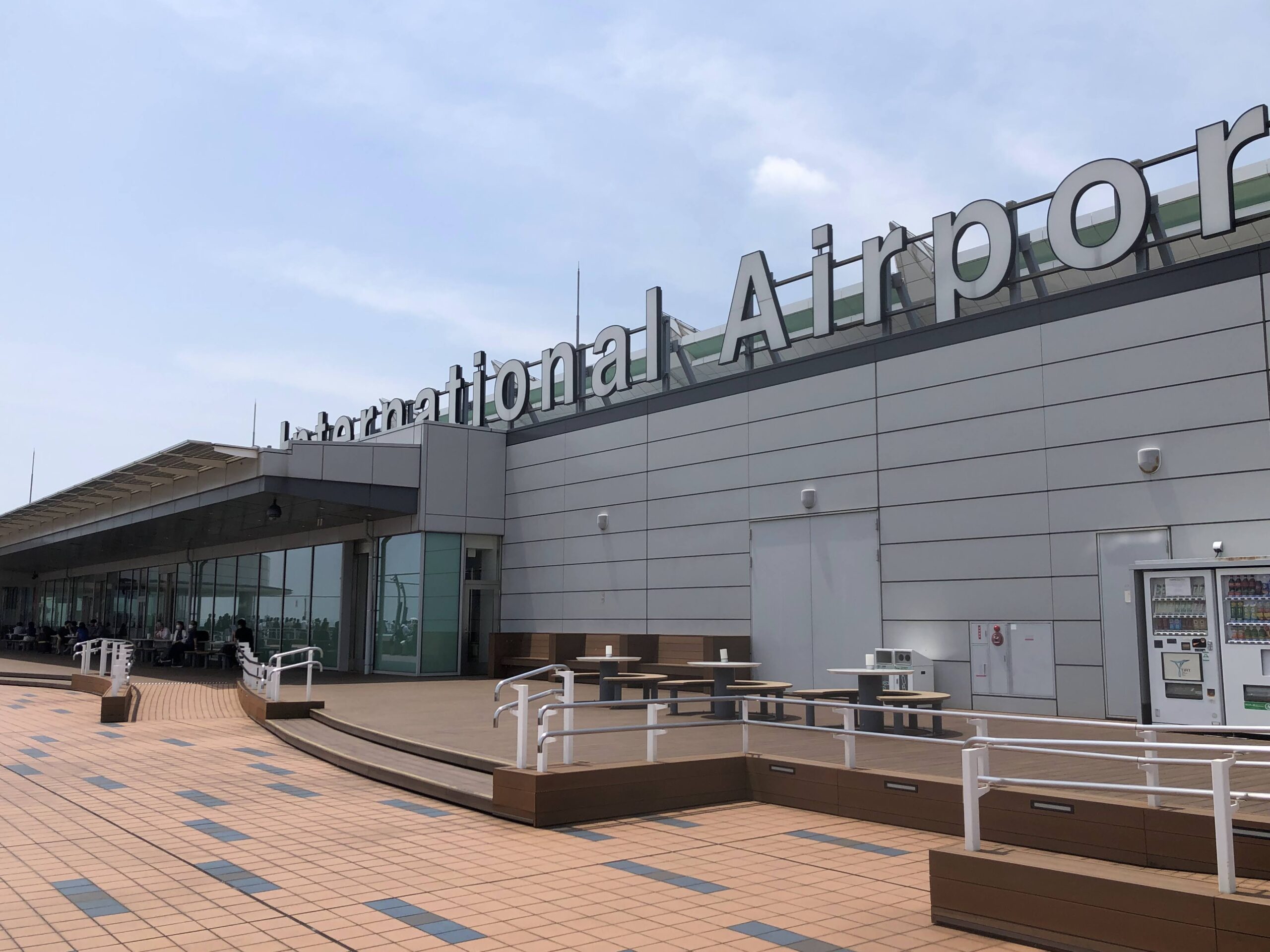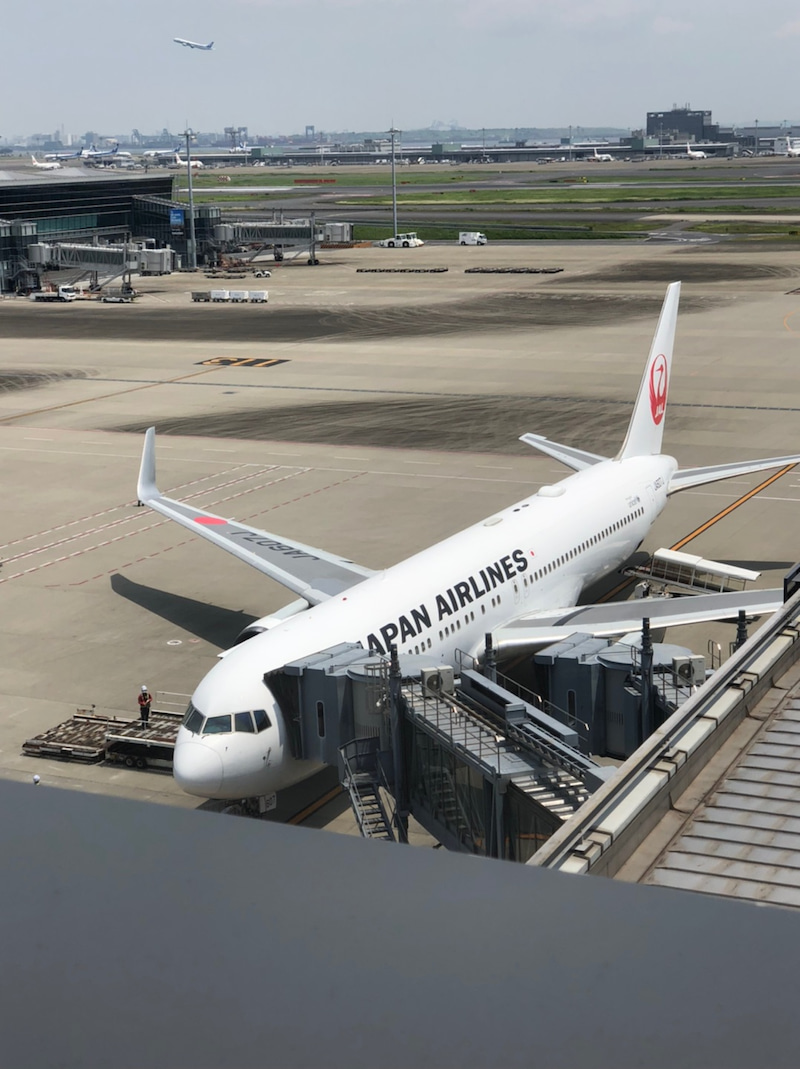 There are stores at the shopping mall in Habeda Airport Terminal 3. Unfortunately, most shops were closed because of the Pandemic. (As of June 4th)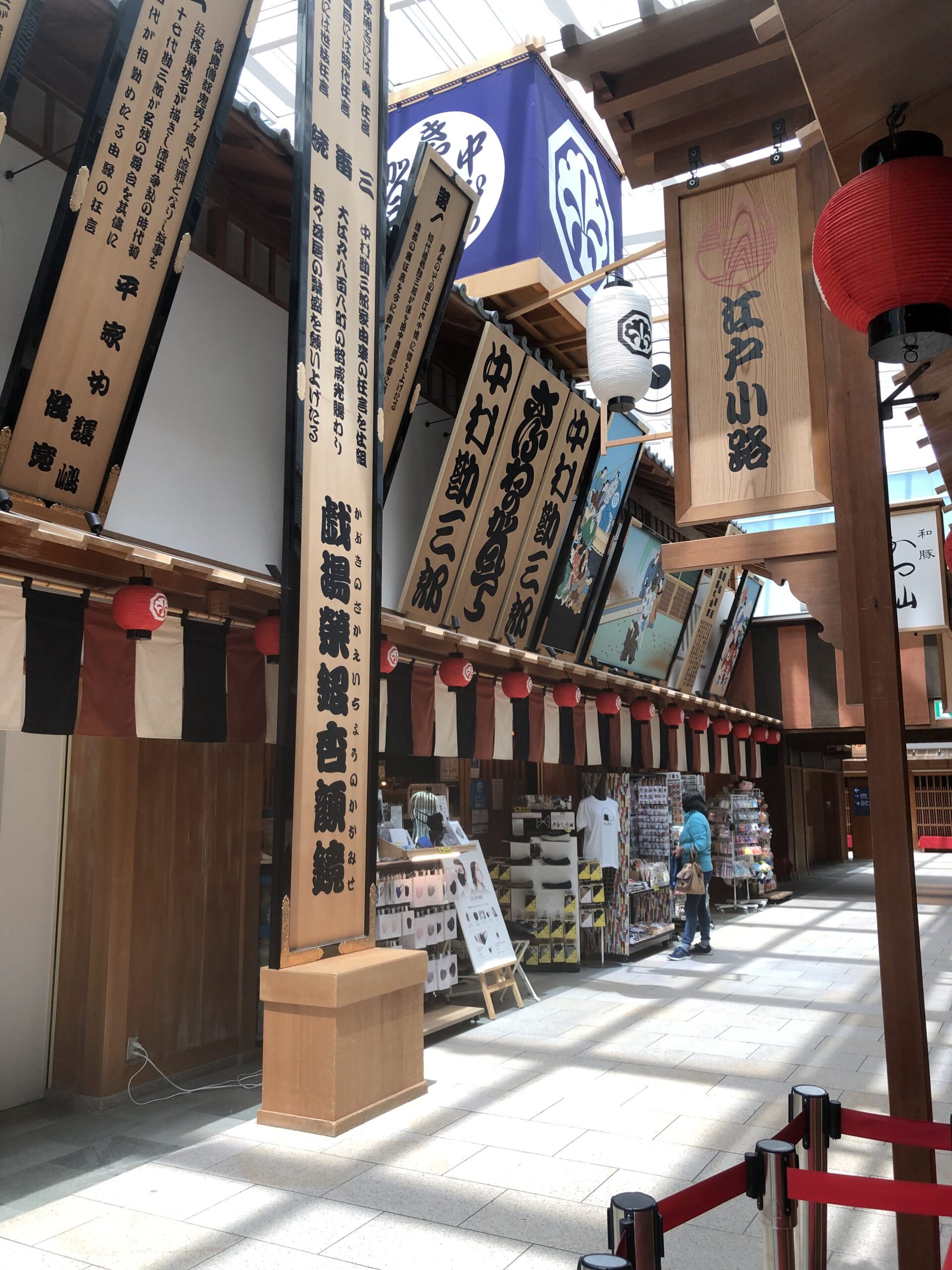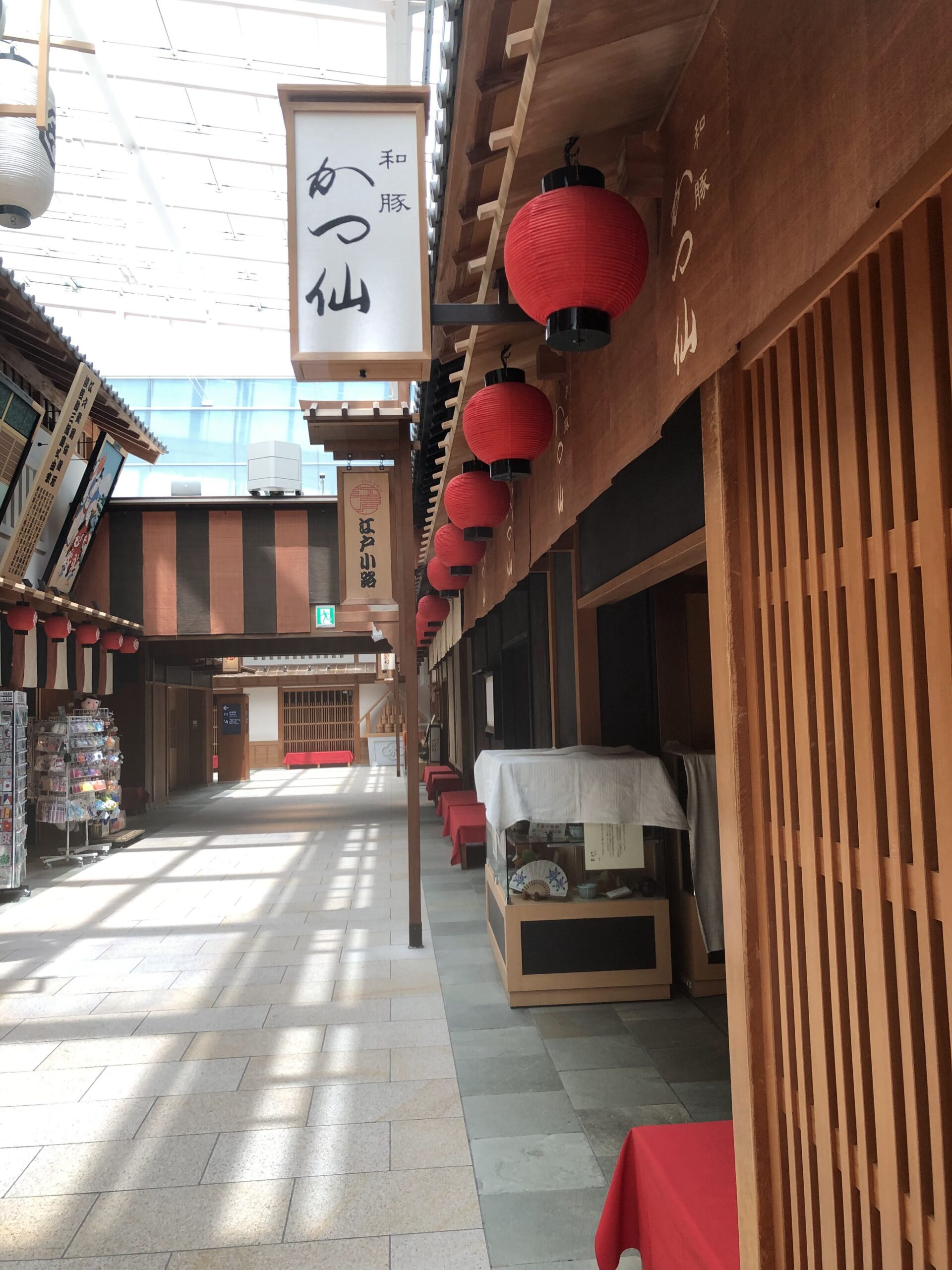 Prayers:
There were not many travelors at the Haneda International Airport Terminal 3 as of June 4th, 2022. It was very quiet.
Can you believe that most of Japanese people are still wearing masks as of June 26th, 2022. In Summer, it is very hot and humid in Japan. The temparature is over 30℃. (over 86F.)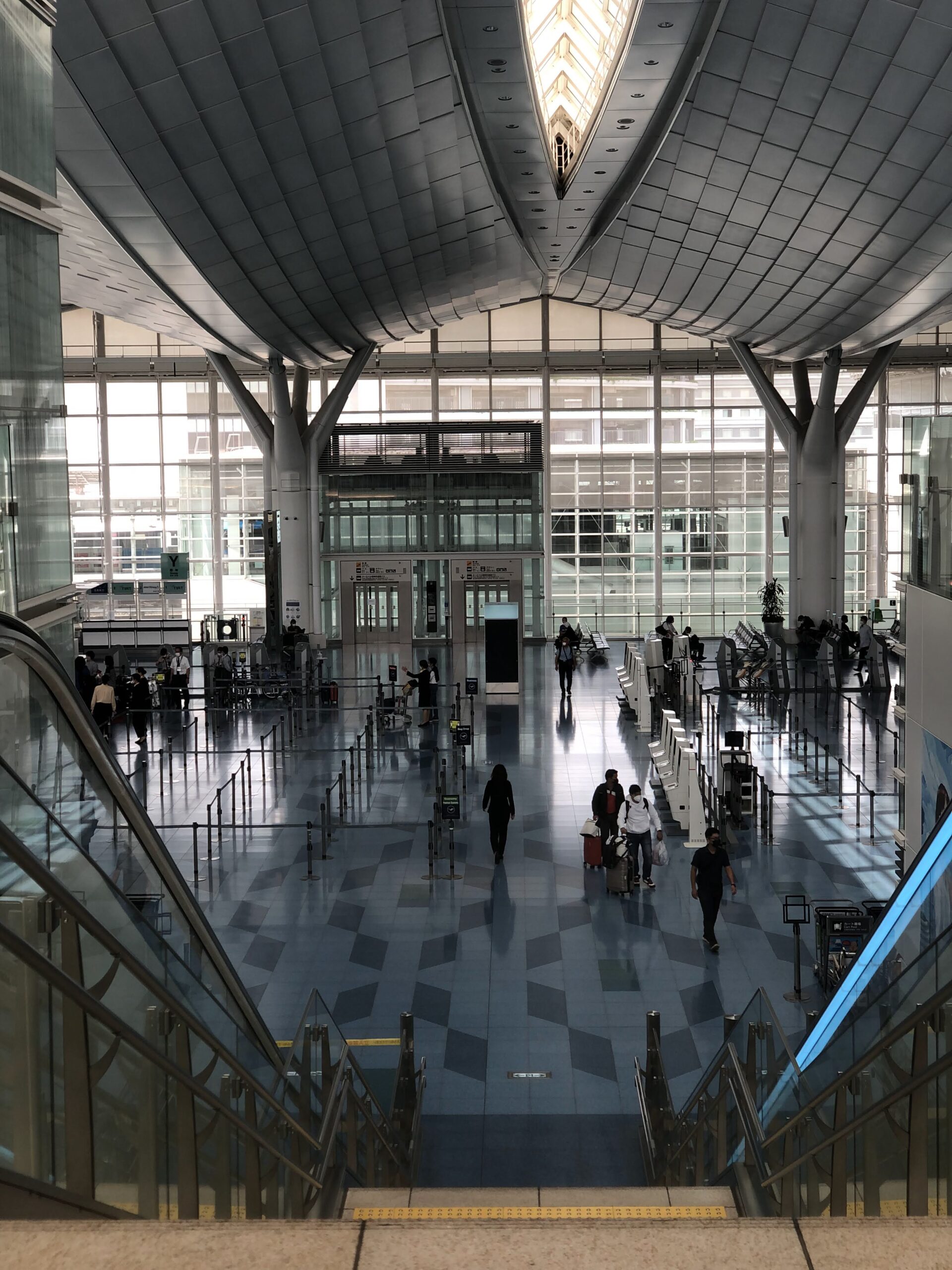 These are EMAs hunging down from walls in the airport. Prayers write their hopes on wooden pieces.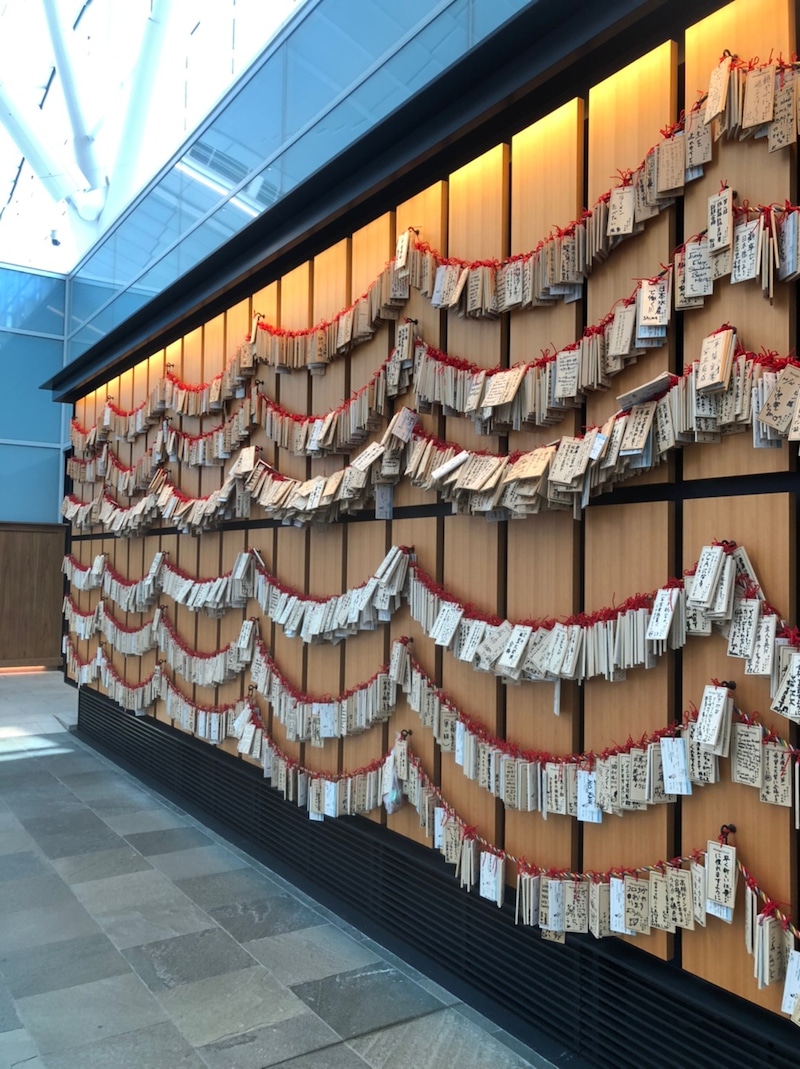 People pray for a safety travel and encourage all airline staff  because they work very hard to take care of passengers in order to avoid confusions due to sudden flight cancellations.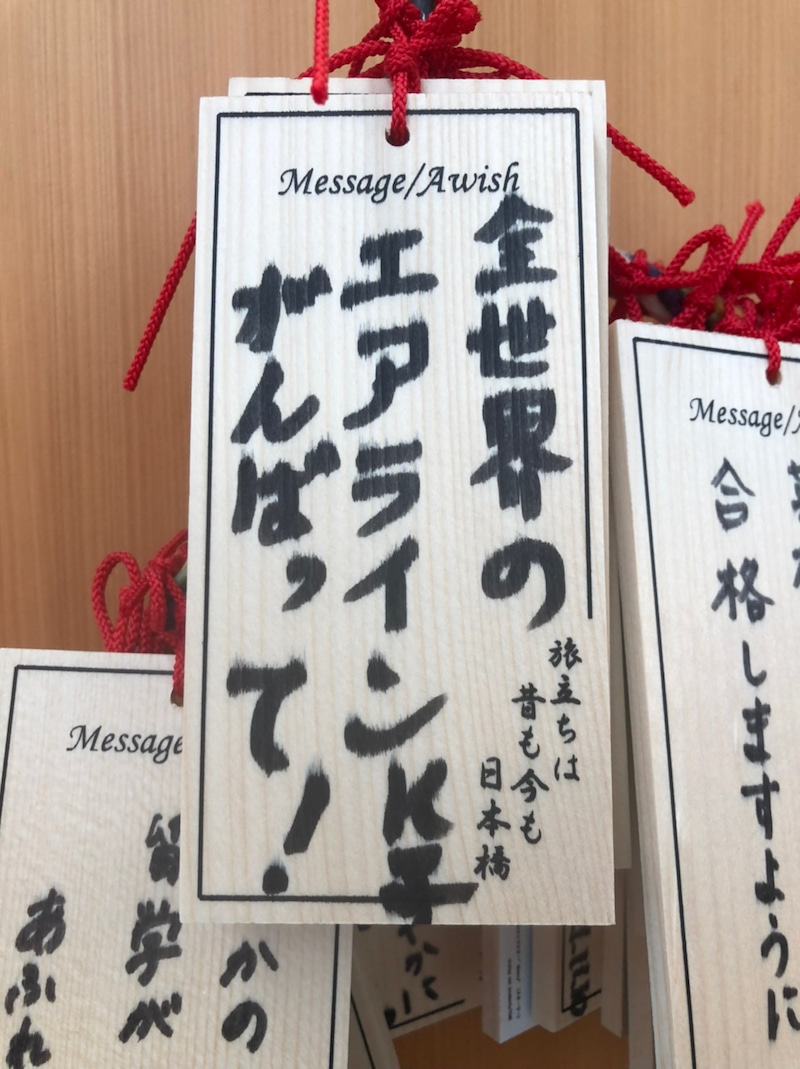 It is advised to keep yourself informed about the current travel news.
WE ARE TOKYO: Find Instagram Spots in Haneda Airport
"WE ARE TOKYO" Sounds funny? Is it grammarically correct?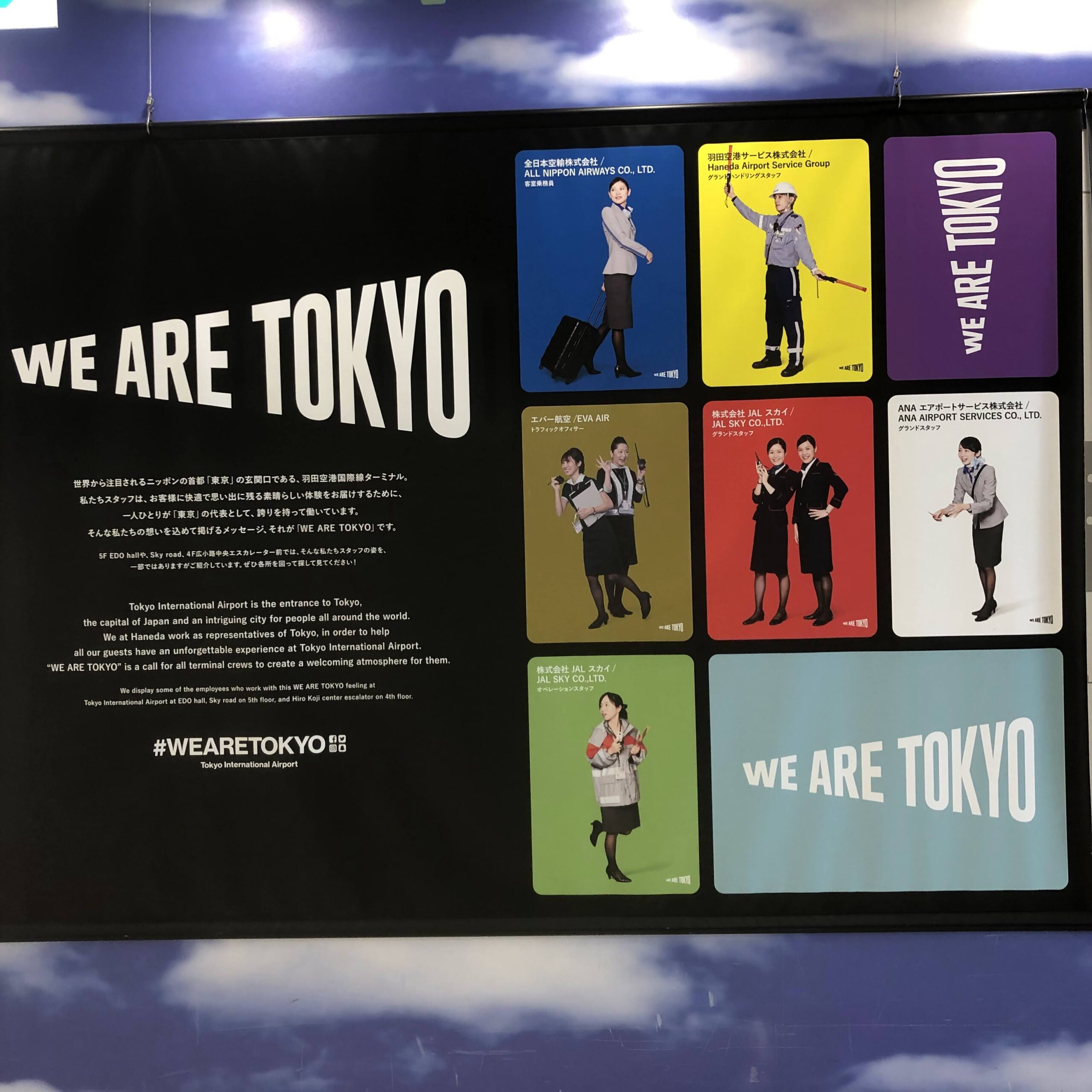 Here is the place for your Instagram photos!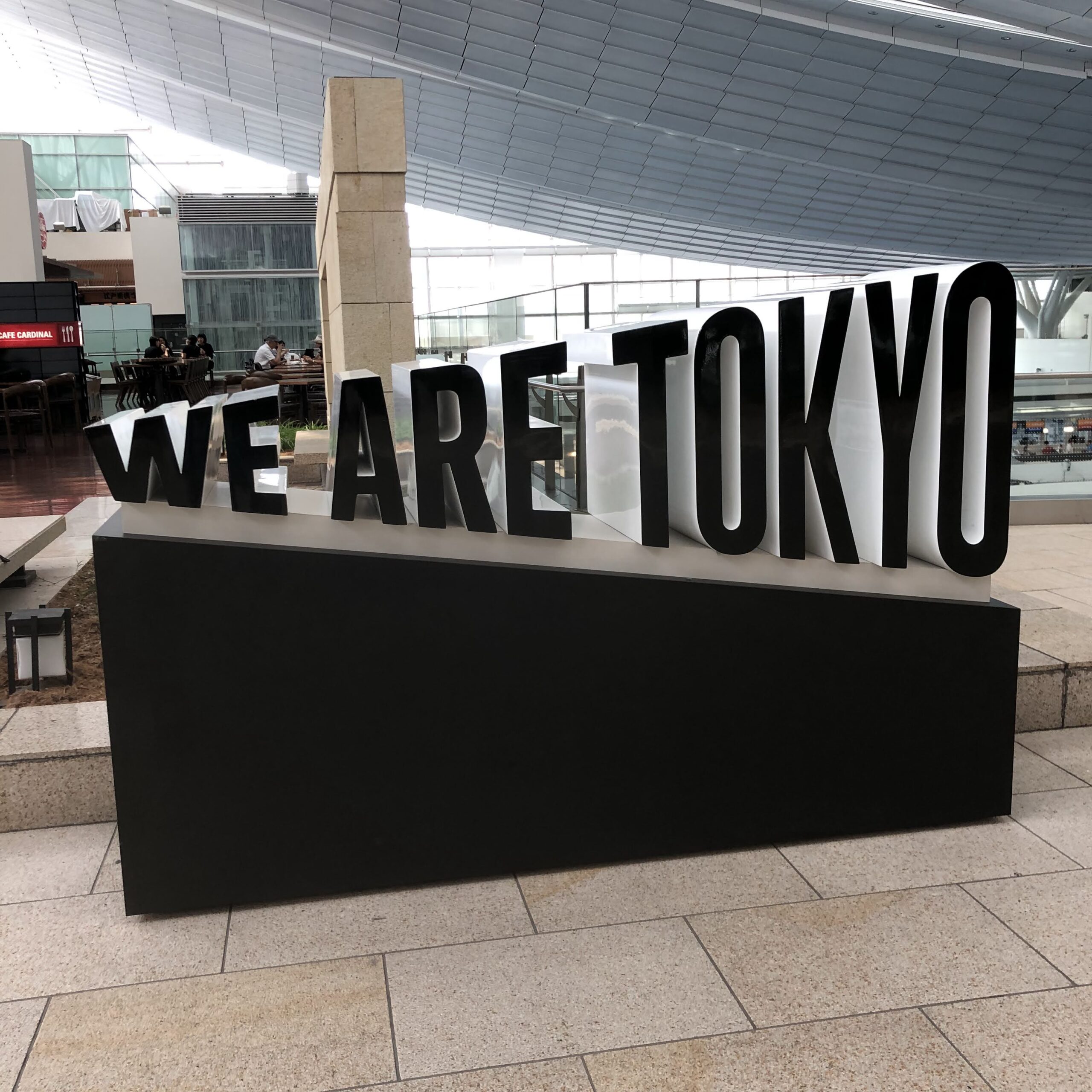 We hope that the day you can visit Japan to meet Japanese women will come soon!
Naoko Matsumoto
Founder & CEO of Traditional Japanese Matchmaker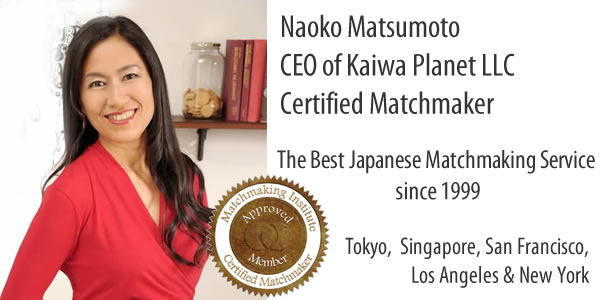 Traditional Japanese Matchmaker is the best dating and matchmaking service in Japan that is specialized for single professionals and Japanese women established in 1999. Please click the link below to sign up for TJM's Free Registration if you are truly interested. We look forward to assisting you in finding your Japanese wife.
Naoko Matsumoto
CEO and Your Personal Matchmaker
Traditional Japanese Matchmaker