Meet Japanese Women Events in TOKYO were Successfully Completed on July 4th & 11th
Events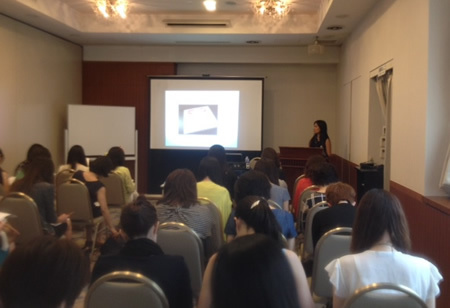 Meet Japanese Women Events in TOKYO were Successfully Completed on July 4th & 11th
Meet Japanese Women Events in TOKYO were Successfully Completed on July 4th & 11th.
July 4th: Dating Coach Seminar for Japanese Women:
Over 35 Japanese women joined, and about 10 women were on the waiting list. They are from all over Japan such as Osaka, Shizuoka, Aomori, and even China. We are so glad to know that many Japanese women are interested in learning about creating a wonderful relationship with their Mr. Right outside of Japan. This is primarily a seminar for women, but if you are in Japan, we are happy to introduce you to our female clients. It would be a great opportunity for our VIP members. If you are a Full Member, and want to join future events like this one, please let us know.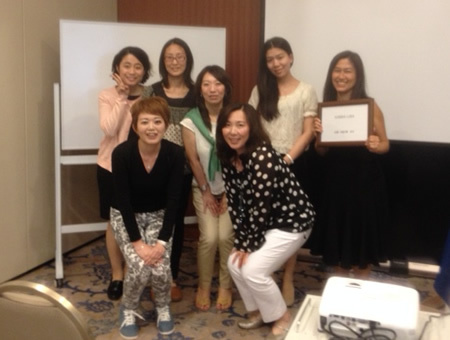 July 11th: Meet & Greet in TOKYO
This event is for our VIP Members only, and some of our male members are from Australia Hawaii, Arizona, and New York City. It is NOT a Speed Dating Event, rather it is more than that since attendants can talk about more meaningful topics with our female members in a relaxed atmosphere.
Here are some feedback from the male clients who joined our events.
Both events are held in Shinjuku TOKYO and Naoko and Luna attended.
We believe that our events are more meaningful than typical speed dating events, and those who attend our events are sincerely looking for their ideal partner. They are taking action in order to make their dreams come true.
We value members and we will plan more meaningful events especially for our VIP members at least two times a year in TOKYO, and hopefully in NY, LA,  Singapore, and other places.
We hope our events will help them in finding their ideal partner.
We are always happy to assist you!
Naoko Matsumoto: CEO and Your Personal Matchmaker