How to Login to TJM's Member Page
Announcement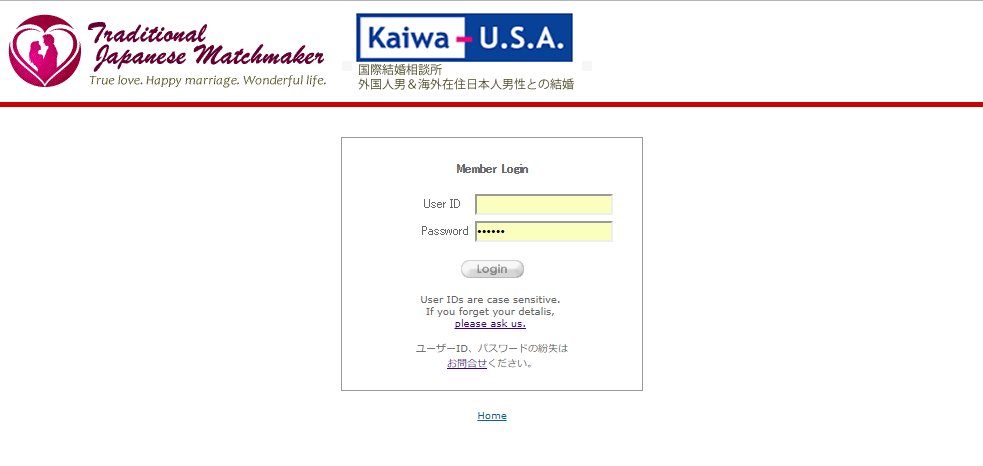 How to Login to TJM's Member Page
For all TJM Members,
We would like to announce that our member page is under maintenance.
You cannot login at the usual login page.
We are so sorry for this inconvenience.
As the solution, we would like you to follow the instructions below.
If you have any problems, please let us know!
We are confident that this technical issue will be fixed very soon!
PS
If you are not a member, but you would like to see our female members' profiles, our newsletter subscription is the first step to join us.
Naoko Matsumoto
Founder & CEO of Traditional Japanese Matchmaker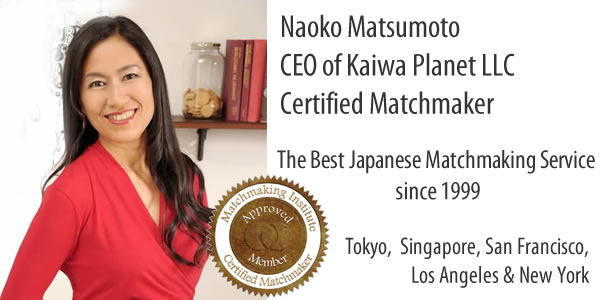 Traditional Japanese Matchmaker is the best dating and matchmaking service in Japan that is specialized for single professionals and Japanese women established in 1999. Please click the link below to sign up for TJM's Free Registration if you are truly interested. We look forward to assisting you in finding your Japanese wife.
Naoko Matsumoto
CEO and Your Personal Matchmaker
Traditional Japanese Matchmaker