Why You Should Visit Your Japanese Woman in Japan
Blog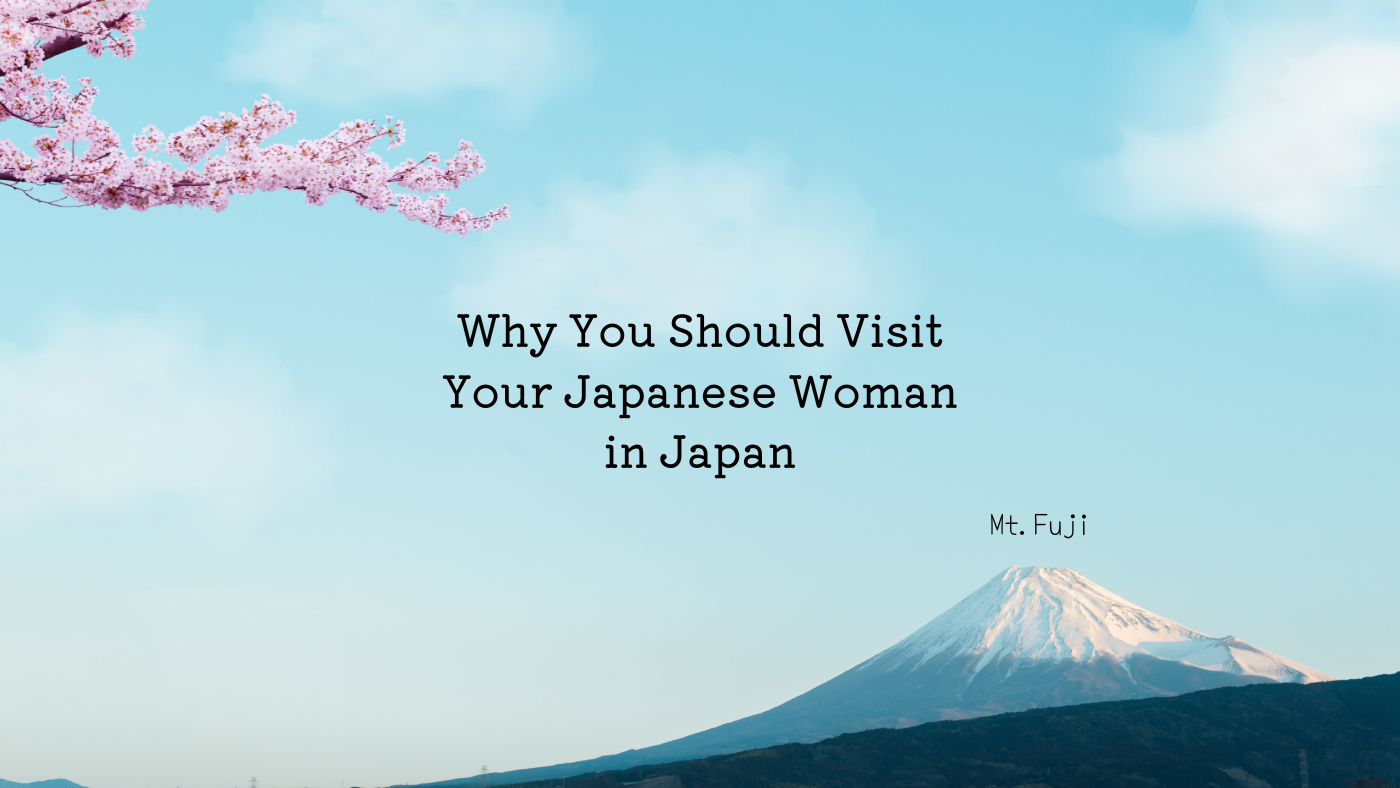 Why You Should Visit Your Japanese Woman in Japan
It's always exciting to connect with a person from another part of the world, especially when that person is someone you're interested in romantically.
However, when it comes to cross-border relationships, certain complexities can arise, such as immigration issues. For instance, Japanese women visiting the US multiple times a year might encounter strict scrutiny at US Immigration, making their travel experience far from smooth.
If you're in a relationship with a Japanese woman, it might be more practical and safer for you to visit her in Japan first rather than inviting her to visit the US.
Why?
Many Japanese women visiting their partners in the US have had challenging experiences at US Immigration. Single women traveling alone, especially those visiting the same destination repeatedly within a short period of time, are subject to meticulous checks. They could face hours of questioning about the purpose of their visit.
This process can be particularly stressful and uncomfortable for a Japanese woman. Despite no wrongdoing, she may feel like she's being treated as a suspect. Furthermore, language barriers can complicate communication with immigration officers, adding to her anxiety.
We had an unfortunate situation just last month. A member of our community was denied entry to the US via Canada simply because her last visit had been in April. She was detained for several hours during the investigation. Despite her partner's efforts to help her, she was not permitted to enter the US and had to return to Japan the same day.
However, every cloud has a silver lining. This incident led her partner to propose, and she accepted. They're now preparing her application for an immigration fiancé visa, ensuring a smoother travel experience for her in the future.
So, if you're in a relationship with a Japanese woman but aren't quite ready for marriage, it may be advisable for you to first visit her in Japan. Western professional single men are not subjected to the same level of scrutiny by US Immigration when traveling to and from Japan, making the process easier for both parties.
The key to a successful international relationship is understanding and navigating these complexities so that love can continue to blossom.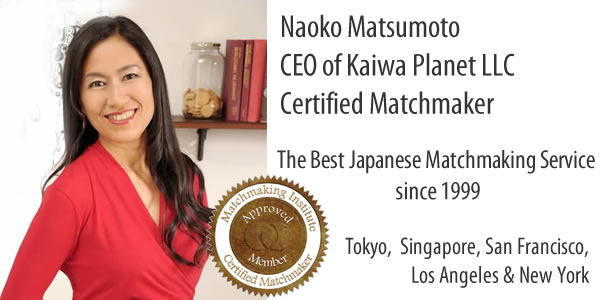 Traditional Japanese Matchmaker is the best dating and matchmaking service in Japan that is specialized for single professionals and Japanese women established in 1999. Please click the link below to sign up for TJM's Free Registration if you are truly interested. We look forward to assisting you in finding your Japanese wife.