We Are Engaged! – His Dream Came True!
Tips for Japanese Women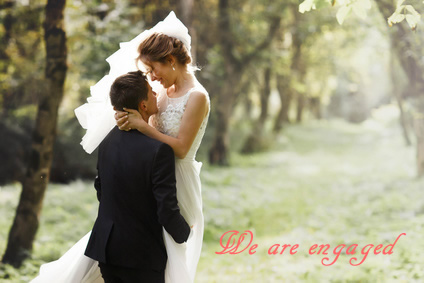 We Are Engaged! – His Dream Came True!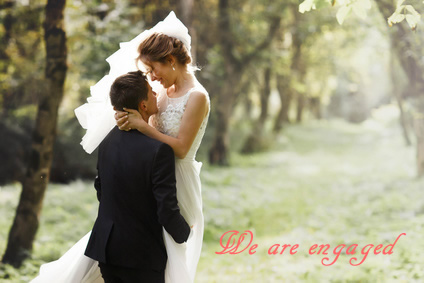 We received wonderful, happy news from one of our TJL couple members'. He lives on the East Coast of the US; she is from Japan. When he first contacted me, it was more than 5 years ago. He talked with me for more than an hour. He explained how he is sincerely looking for a Japanese woman as a lifelong partner. At that time, he sounded very depressed since his ex-fiancée's Japanese parents didn't agree that he and their daughter's marriage plans. So, he reluctantly canceled his marriage to the Japanese woman he loved.
After feeling depressed and a slow recovery from his bitter experience, he decided to call TJL. I soon understood that he didn't want to give up his dream of finding his Japanese female lifelong partner. We, at TJL, made our best effort to serve his needs.
When I heard the word of "We Are Engaged!" from this gentleman last week, I remembered clearly when he called me for the first time. He has been diligently working hard in finding his Japanese female soulmate since then. He spent huge amount of time and effort to communicate with our female members. He visited Japan several times to meet with our Japanese female members.
Congratulations! I am really happy to hear that his dreams have finally come true. Everything you dream of will come true if you truly believe it is true and you never give up!
(A Photo is from Fotoloa)
Naoko Matsumoto: CEO and Your Personal Matchmaker