Speed Dating with Japanese Women in NYC was a Success!
Events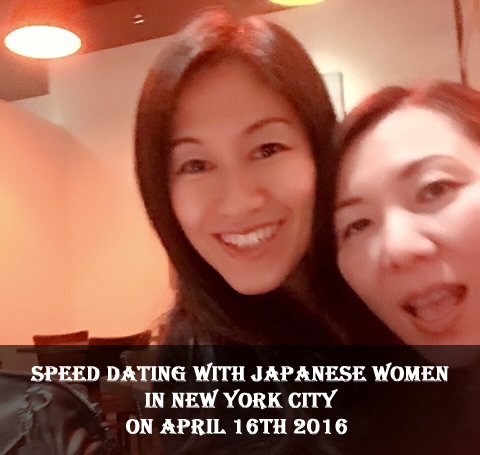 Speed Dating with Japanese Women in NYC was a Success!
We hosted a Speed Dating Event in NYC on April 16th, 2016.
Some people attended from California, Boston, DC area, and even Japan. Thank you for coming and joining our event!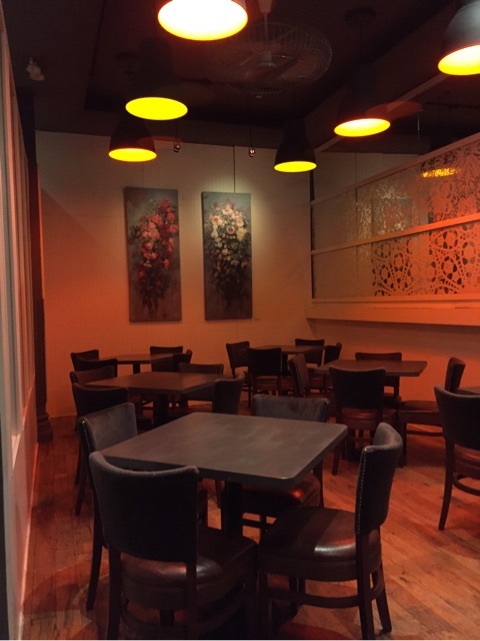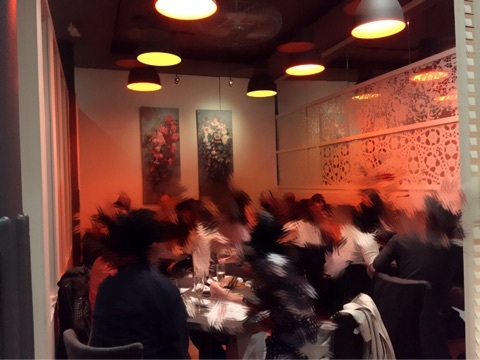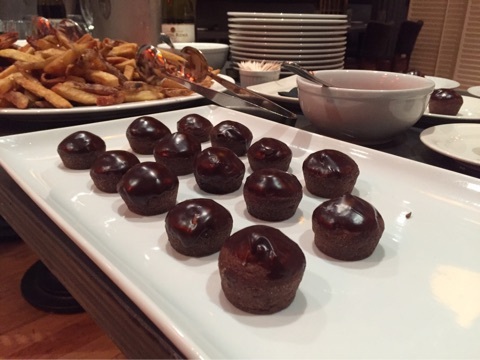 Eleven men and twelve women attended. Beer & Wine and some hors d'oeuvres were served and attendants enjoyed talking for over two hours.
I would like to share an important thing that happened at this speed dating event.
Before our speed dating event took place, we consulted with one of our male members who attended one of our previous speed dating events. We asked him what the most important criteria for choosing a Japanese woman. He answered that it is AGE. He wants to meet Japanese women who are in their 20's to early 30's.
We understand men who want to have children and start their own family would like to meet younger women. Even men who are over 50's want to meet women who are in their 20's.
Realistically, Japanese women care about age gap of their future spouse unlike women in other Asian countries. Most Japanese women do not want to accept requests from the men who are 12 or more years older than them.
We tell our members that selecting women within a certain age range is very important if they want to marry. For dating the age gap doesn't matter as much, but for marriage it is more important.
This is one of the important topics to explain to the male client at the consultation if they want to meet Japanese women who are 12 or more years younger.
At the speed dating, all attendee's detailed background is not revealed. Without asking, no one knows the other people's ages. Somehow, it is great for everyone to experience other peoples' personalities in face to face conversations without bias or prejudgments from browsing profiles in advance.
What happened at the end of this speed dating event?
9 couples formed.
The man who said that he wanted to meet only young women selected a woman who was the oldest of the female attendees at the event. Although she was in her early 40's and she doesn't look like a sexy foxy woman, she showed her own special beauty, intelligence, and attractiveness when talking with others. Actually, she was the most popular woman at the speed dating event. However, we know that women like her in her age range are rarely selected by men who are searching for younger women when viewing their online profiles solely because of age bias. This is unfortunate.
Attending Speed Dating events will help you realize what is most important to you when selecting your dream Japanese woman.
The next events are as follows.
Events are for full members only.
July 2016: TOKYO
Click to Pre REGISTER
September 2016 : New York City.
Click to Pre REGISTER
If you pre-register, you will be informed about the event earlier than general members. Our events are very popular. Please don't miss the next one!
We are always happy to assist you!
Naoko Matsumoto: CEO and Your Personal Matchmaker