Do You Want to Meet Brave Japanese Women?
Blog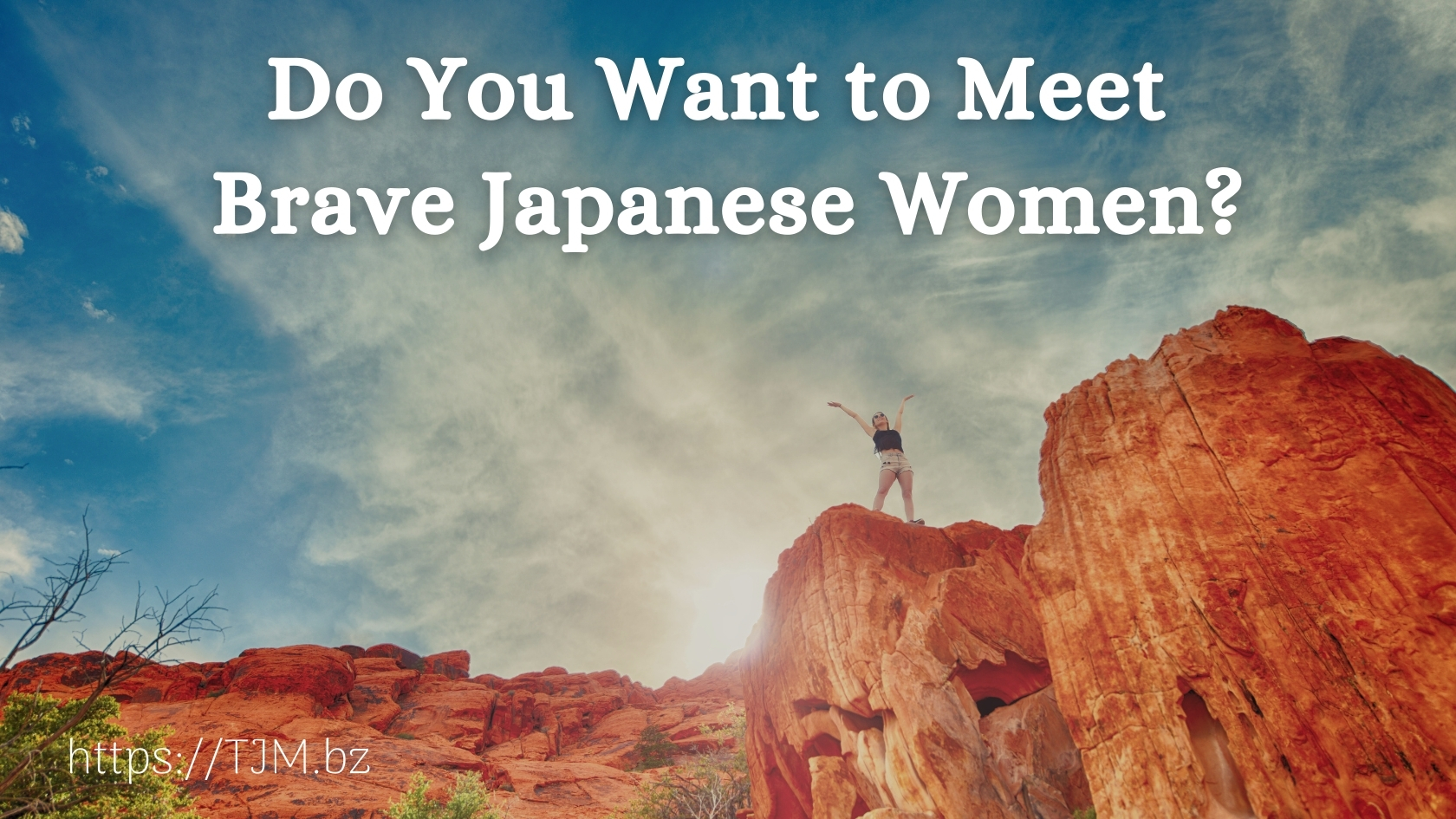 Do You Want to Meet Brave Japanese Women?
We human beings have been suffering from the Covid virus since its onset in early 2020 and 18 months later we are still wondering when it will end.
You may not believe it, but more and more single Japanese women desire to meet their future partner during the pandemic because they think life is short and would like to focus on making themselves happy while being alive. They cannot wait for a long time. They are taking action now.
We have been discussing with our female members the many issues that we all need to consider due to the pandemic. Here are the three main issues we would like you to know about.
Men Visiting Japan
Women Visiting Your Countries
Higher Airfares 
Men Visiting Japan


As of Aug 29, 2021, Japan is closed due to the Corona pandemic. This means that our male members will not be allowed to enter Japan. We can only wait until the Japanese government reverses this decision.

Women Visiting Your Countries


Our female clients can travel to the US and some other countries, but they feel like there is still a high risk for getting a virus while traveling around the world. Also, the companies they work for do not allow them to travel abroad. And, there is a rule of 14 days quarantine when they return to Japan.

Higher Airfares


Even though our female clients can travel abroad, the cost of flights are much higher than before the pandemic. The cost is almost double. Some of our female members may think that it is expected of women to take more risks than men and this seems unfair. If you are corresponding with one or more of our Japanese women that we introduced to you, please discuss these issues and consider if there is anything you can do to support her.





  
Although there are many issues, many of our female members who live in Japan bravely take risks to travel abroad to meet their candidates.
If you would like to meet our brave Japanese women, please let us know!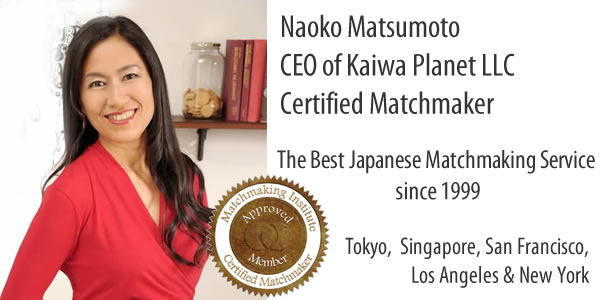 Traditional Japanese Matchmaker is the best dating and matchmaking service in Japan that is specialized for single professionals and Japanese women established in 1999. Please click the link below to sign up for TJM's Free Registration if you are truly interested. We look forward to assisting you in finding your Japanese wife.
Naoko Matsumoto
CEO and Your Personal Matchmaker
Traditional Japanese Matchmaker