I Met Young and Beautiful Japanese Women in NYC!
Blog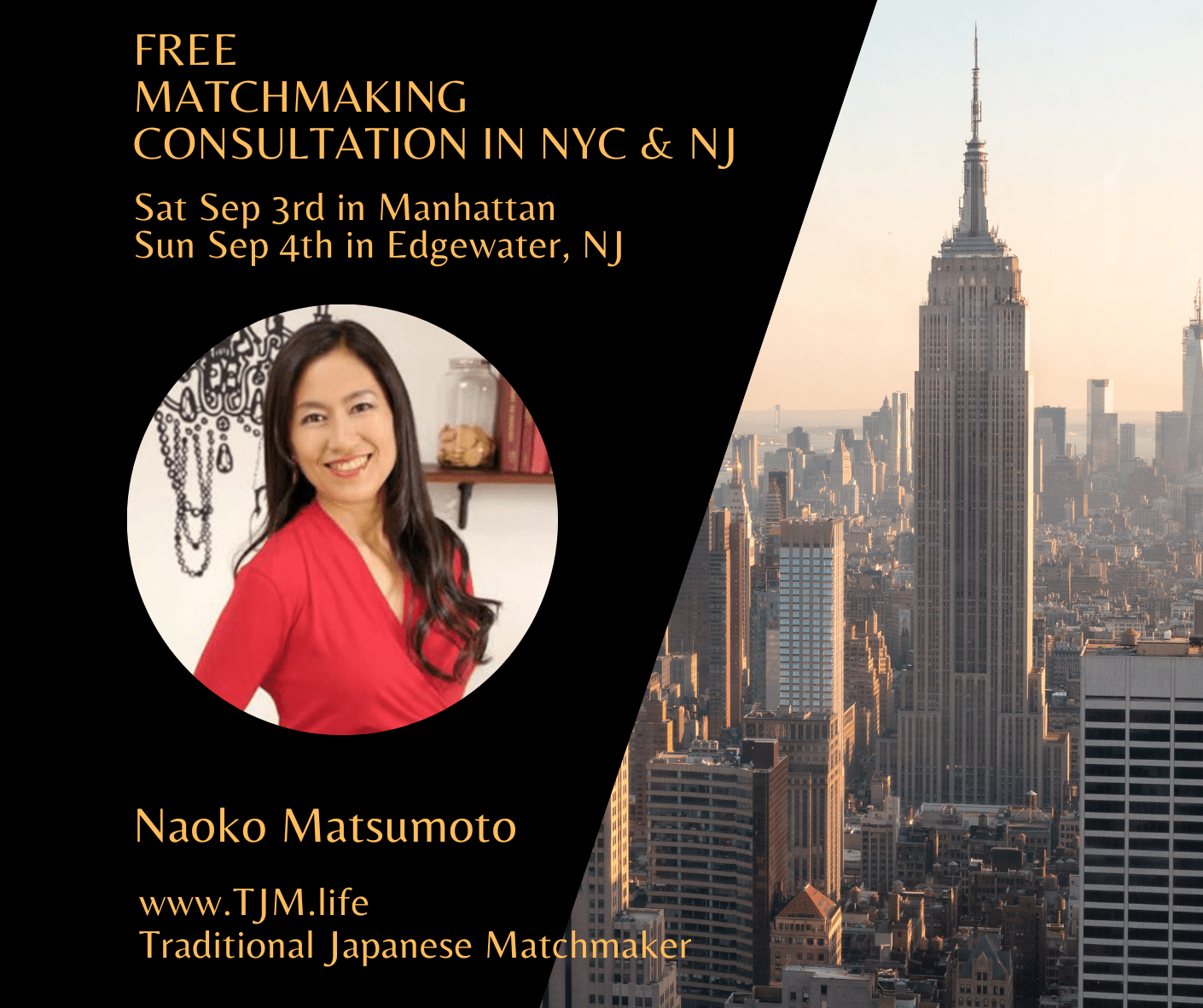 I Met Young and Beautiful Japanese Women in NYC!
On the Labor day weekend, I met gentlemen and Japanese women in NYC!
I met nice gentlemen in NYC in their 30's, 40's and 50's.
And, I met young and beautiful Japanese women in their late 20's and early 30's.
They were born in 1989, 1990, 1991, 1992, and 1993. Three of them have already created their profiles. If they match your preferences and you match their preferences, we are happy to send their profiles to you. You will first need to sign up for TJM's profile registration and create your online profile.
Click to See TJM's Profile Registration:
The Japanese women who live in NYC have high careers, are very ambitious, and are very positive about their future. They have dreams, and they came to NYC in order to make their dreams come true. It means that they know what they want, they make decisions quickly, and they take action by following their instinct.
Also, Japanese women who can live in NYC are usually from good families. Parents are open minded and raise their children in an international environment. They are also financially supportive of their daughters. Parents welcome the idea of their daughters finding foreign husbands.
If parents have experiences living outside of Japan, they can speak English and that will make it much easier to communicate with you!
The young women I met on this visit are all slender and highly desirable.
We will keep you informed of each one of them by posting their info on my Instagram.
If you are interested in meeting young, beautiful and sophisticated Japanese women in NYC, please let us know.
I am going to visit NYC again in October to meet single men and Japanese women in NYC!
Naoko Matsumoto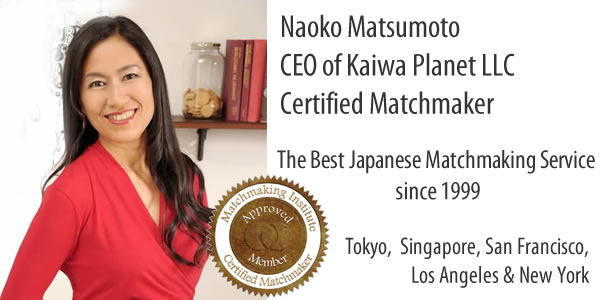 Traditional Japanese Matchmaker is the best dating and matchmaking service in Japan that is specialized for single professionals and Japanese women established in 1999. Please click the link below to sign up for TJM's Free Registration if you are truly interested. We look forward to assisting you in finding your Japanese wife.