Do You Want to Meet Japanese Women Who Live in the US?
Blog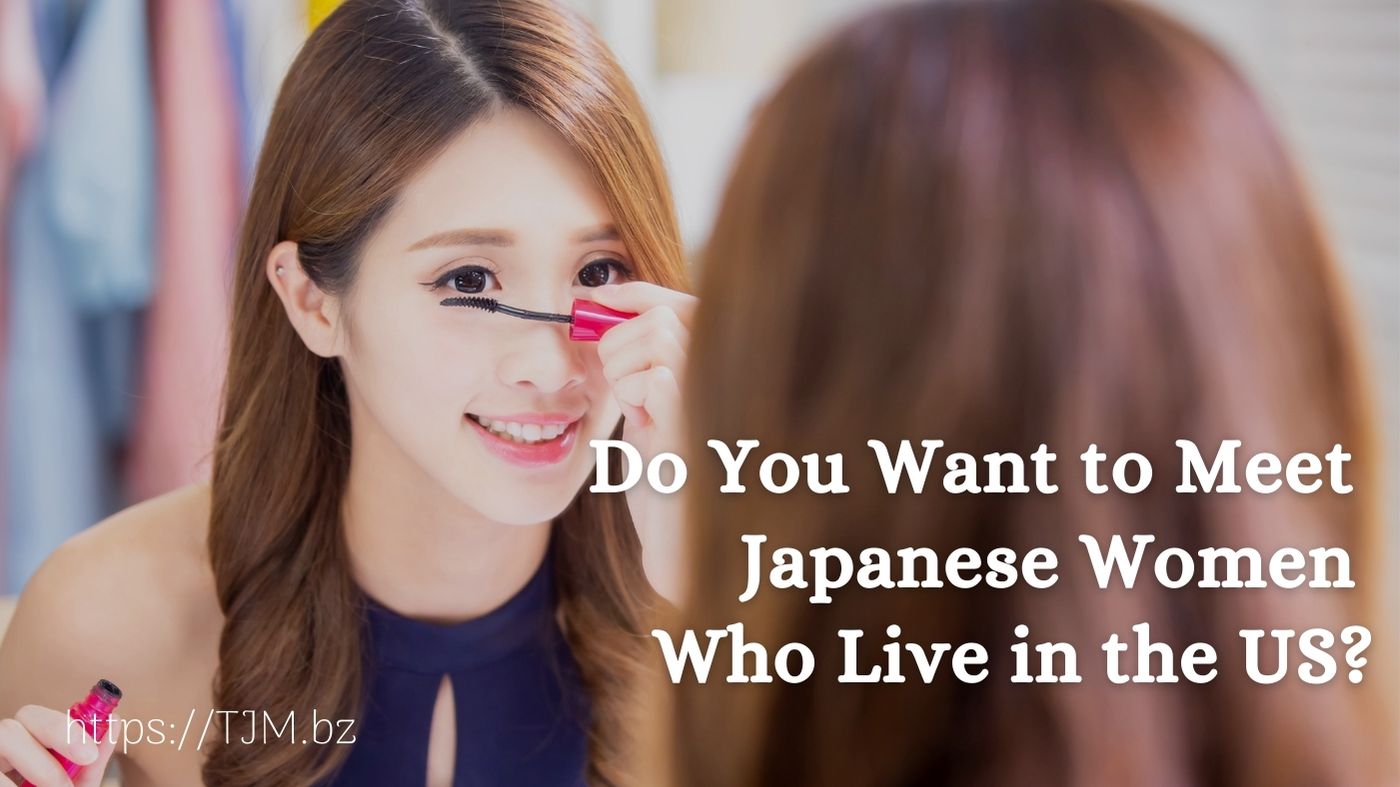 Do You Want to Meet Japanese Women Who Live in the US?
Last week I wrote this article about how many Japanese women in Japan want to marry gentlemen outside of Japan and they bravely travel to the US (or other countries). 
Do You Want to Meet Brave Japanese Women?
Also, we recognize that there are many single Japanese women living outside of Japan, especially in the US. And, we are actively finding Japanese women in the US. 
Here are the Top 5 states that Japanese people live in.  
★ 
1. California
2. Hawaii
3. New York (& New Jersey)
4. Washington
5. Texas

The Japanese population in Texas has been increasing because Toyota moved to Texas and so did other companies related to the car industries.
We are also watching the states of Illinois, Michigan, and Ohio. There are many Japanese companies located there and there are many expats who were sent from Japan. People who are called "expats"used to come with their whole family, but companies no longer support whole families because of economical reasons. Therefore, those who work as expats must be single. 
Do you want to meet Japanese women in the US?
If your answer is "YES!", we will put more effort into finding single Japanese women in the states above. Please don't forget to read the following article, too.
Are You Looking for Japanese Women in Japan or in Your Local Area?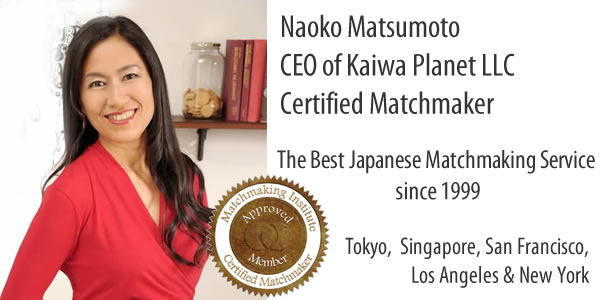 Traditional Japanese Matchmaker is the best dating and matchmaking service in Japan that is specialized for single professionals and Japanese women established in 1999. Please click the link below to sign up for TJM's Free Registration if you are truly interested. We look forward to assisting you in finding your Japanese wife.
Naoko Matsumoto
CEO and Your Personal Matchmaker
Traditional Japanese Matchmaker