Wedding Ceremony and Speed Dating Event in San Francisco in November
Announcement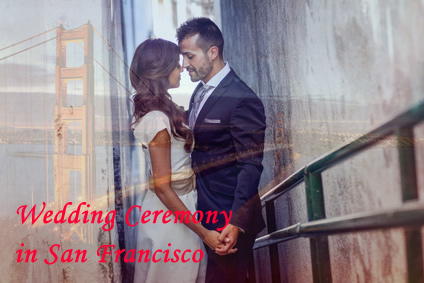 Wedding Ceremony and Speed Dating Event in San Francisco in November
I am going to visit San Francisco in order to attend our member couple's wedding ceremony.
Their wedding is a miracle since the bride is one of our members, and the groom is a member from our sister company in SF. They met through the collaboration between our two companies.
Congratulations!
We are so happy for you both!!
The matchmaker in SF will also attend the wedding, and I am so excited to see her again. Last time we met, she joined our Speed Dating Event in Tokyo in July 3rd 2016, and her clients and our clients mingled at the event in Tokyo. It was wonderful!
Since we will see each other again, we discussed if we could host a joint event in San Fransisco. And, then we agreed on hosting a joint Speed Dating Event in San Francisco.
We are going to announce the details of this event in this newsletter at a later date. However, we know for sure that it will be on Sun. Nov. 13th 2016. Most of the attendees most likely will be men and women who live in the Bay area, Oakland, or Silicon Valley. However, everyone, from anywhere, are welcome to attend.
If you are interested in the Speed Dating Event in San Francisco, please signup from here. (We will announce the details soon.)
Although I have previously traveled through San Francisco before, this will be my first time visiting San Francisco. It is known to be one of the most progressive cities in the US. Personally, I would like to eat at Vegan and Rawfood restaurants in San Francisco.
I am so excited to think about it!
There will be great opportunities for single men and Japanese women who live around Northern California to meet.
I am looking forward to meeting everyone in San Francisco on Sun. Nov. 13th2016.
Naoko Matsumoto: CEO and Your Personal Matchmaker