Meet Single Japanese Women in the US
Announcement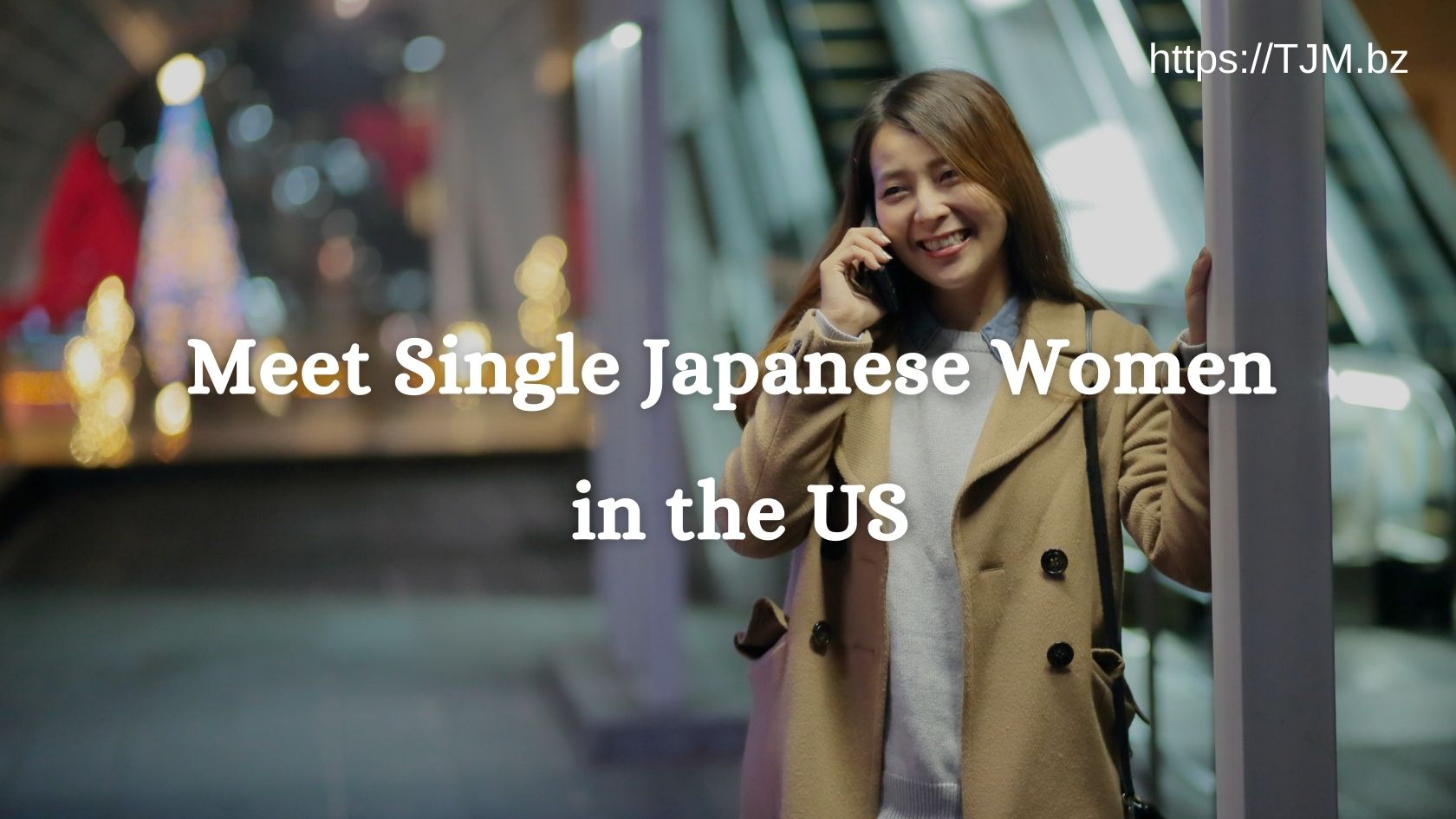 Meet Single Japanese Women in the US
We have three announcements for our male members.
Meet Japanese women outside of Japan
Join our online singles event
Our membership fee will change in 2022.
1. Meet Japanese women outside of Japan
The Japanese government still has travel restrictions for foreign travelers as of Nov. 20 2021. We were hoping that travel restrictions would be eased when we checked the Japanese government's updated travel information with regard to our male members visiting Japan.
Meanwhile, we have been getting some new Japanese female members who live outside of Japan. Here is the latest list of our female members who live in the US and other countries outside of Japan. 
・Indiana (Born in 1995 )
・Vancouver (Born in 1987)
・New Jersey (Born in 1977)
・Belgium (Born in 1969)
・Massachusetts (Born in 1973)
・Ohio (Born in 1985)
・Utah (Born in 1982)
・Ohio (Born in 1982)
・California (Born in 1981)
・US State  (Born in 1994)
・New Jersey (Born in 1976)
Some of them have started communicating with our male members, but the others are still in the process of finding someone special. Please contact us if you are interested in the Japanese women who live in the US. The good news is that most of them work there and are able to stay in the US with a visa. They are financially independent. It is easy for you and she to meet in person if they live close to you.
2. Join our online singles event
We are planning to host an online singles event, called "Coffee and Wine with Japanese Women", in December. Our events are one of the benefits only offered to our Full Members. If you are really looking for a Japanese woman as a lifelong partner, this event is one of the best places for you because all of our female members' purpose is "MARRIAGE".  This event is going to be our last Zoom event in 2021, so please don't miss it!  We hope you will start a wonderful New Year with your special Japanese woman!

Please simply reply to this email and let us know that you would like to join our event. We will contact you and give you the details.  
3. Our membership fee will change in 2022
In 2022, we will have our 23rd anniversary since our company was established in 1999. Although there has been no big change to our fees for a long time, our membership fee will increase a little in the beginning of 2022 in order to keep our customer service to a certain level. If you are thinking about becoming our member, please apply before Dec. 31st 2021.
We hope people all over the world will feel safer and more comfortable to travel in 2022! And, we look forward to increased opportunities to meet Japanese women who live both in Japan and the rest of the world.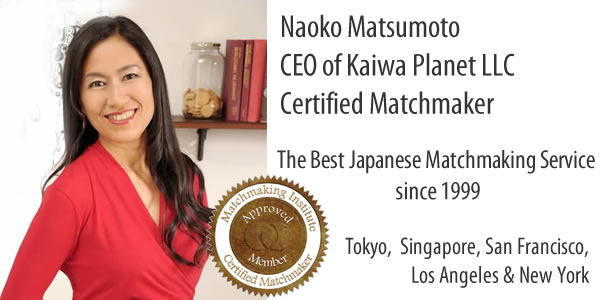 Traditional Japanese Matchmaker is the best dating and matchmaking service in Japan that is specialized for single professionals and Japanese women established in 1999. Please click the link below to sign up for TJM's Free Registration if you are truly interested. We look forward to assisting you in finding your Japanese wife.
Naoko Matsumoto
CEO and Your Personal Matchmaker
Traditional Japanese Matchmaker