Celebrate Thanksgiving with Your Japanese Woman!
Blog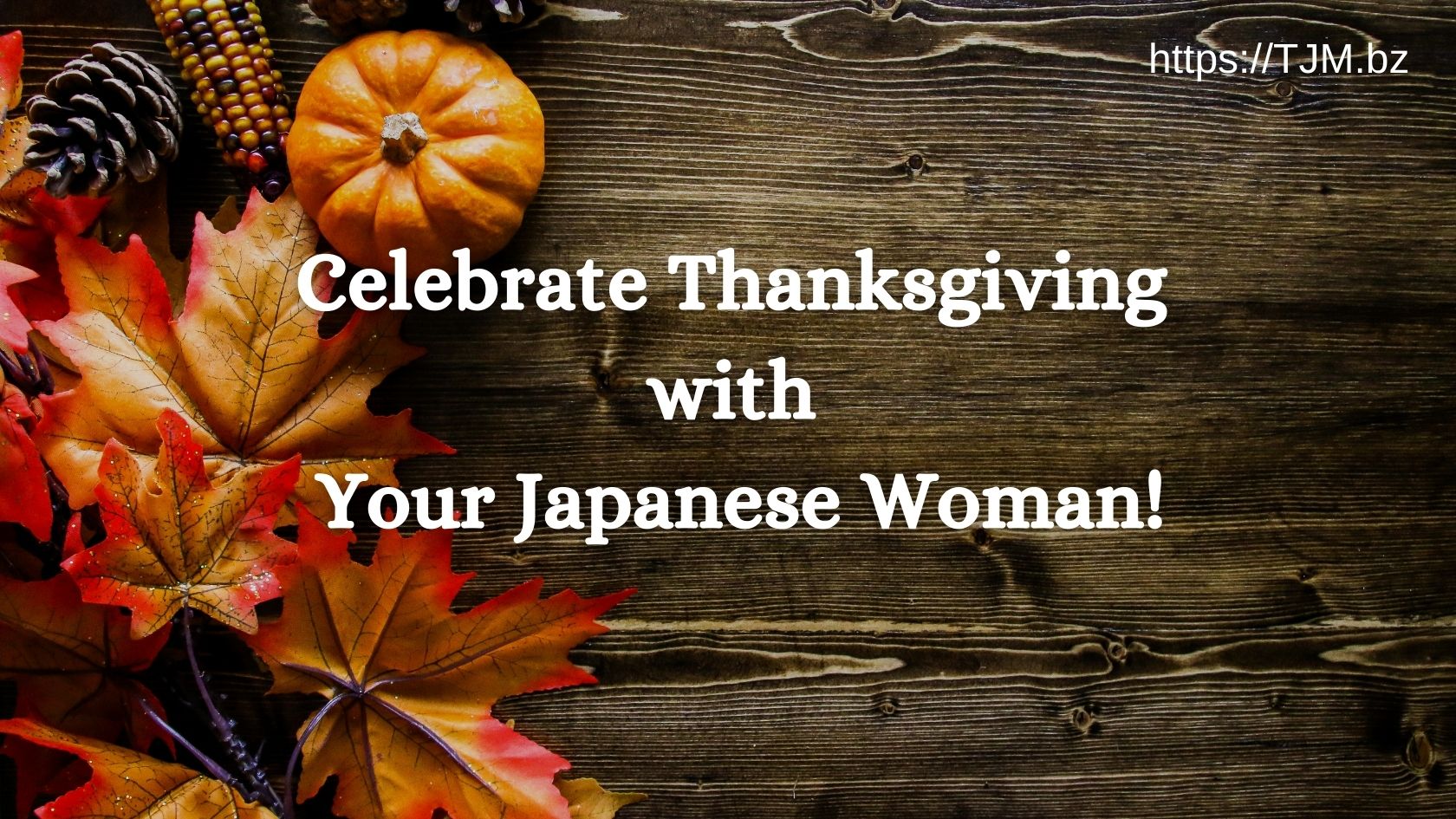 Celebrate Thanksgiving with Your Japanese Woman!
When I was a single lonely student in Las Vegas (UNLV), I disliked Thanksgiving. I lived at an empty dormitory where all my friends left to see their families. Fortunately, my English teacher invited me to her family Thanksgiving dinner. She treated me as one of her family members, and I enjoyed her homemade Thanksgiving dinner with her entire family and friends. She is still my dearest friend although she lives in Las Vegas and I live in Baltimore. I understand that Thanksgiving is sad if you are single, so let's make it fun!
I would like to introduce a special Japanese cuisine for your Thanksgiving. This is called "Temaki Sushi." Yes, it is a kind of sushi, but it is very special and beautiful to see. It also tastes good!
Temaki Sushi
Professional Sushi
Maki Sushi Beginner
This is Amazing Sushi  ART!
If you are Vegan・・・

This coming Thanksgiving, let's master this Special Sushi and make one for her with your love, and she will be impressed and feel so happy! 
I hope both you and she will enjoy a Special Sushi Thanksgiving dinner!
If you haven't met any nice Japanese women yet, let us help you find one! It is not too late to celebrate with your Japanese woman on Thanksgiving 2021!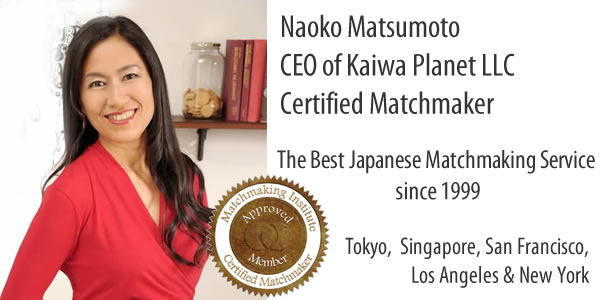 Traditional Japanese Matchmaker is the best dating and matchmaking service in Japan that is specialized for single professionals and Japanese women established in 1999. Please click the link below to sign up for TJM's Free Registration if you are truly interested. We look forward to assisting you in finding your Japanese wife.
Naoko Matsumoto
CEO and Your Personal Matchmaker
Traditional Japanese Matchmaker