Happy New Year 2021 from Naoko Matsumoto at Traditional Japanese Matchmaker
Announcement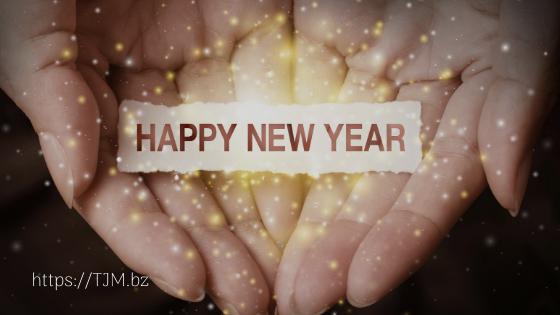 Happy New Year 2021 from Naoko Matsumoto at Traditional Japanese Matchmaker
Happy New Year 2021!

On January 1st and 3rd, 2021, we received two happy messages that both read,
"WE ARE ENGAGED!!"
WOW and WOW! Congratulations!!!

These two engagements are AMAZING!!

How could these couples have kept communicating during the pandemic?  They started before the pandemic, and they have been making a huge amount of effort. It must have been very difficult for them to grow their relationships without seeing each other many times.
They just didn't say, "I CAN'T, rather, they have been doing the best they could to learn about each other every day.
It is still not easy to meet in person as of today, January 3rd in 2021. Let's think positive and take action if you would like to marry a Japanese woman in 2021! There are many things you can do now to build a relationship.
We are always happy to be here with you and support you in finding your right partner.

So, please contact us today!
FREE REGISTRATION:
https://traditionaljapanesematchmaker.us/free-registration/
We hope you have the wonderful year 2021!!
Naoko Matsumoto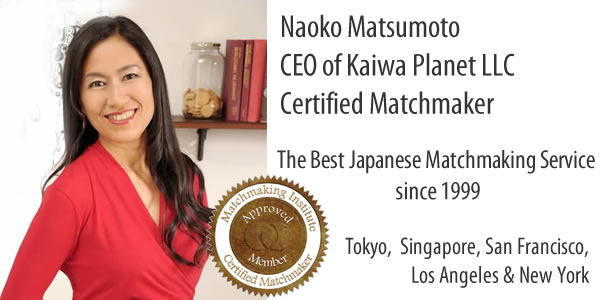 Traditional Japanese Matchmaker is the best dating and matchmaking service in Japan that is specialized for single professionals and Japanese women established in 1999. Please click the link below to sign up for TJM's Free Registration if you are truly interested. We look forward to assisting you in finding your Japanese wife.
Naoko Matsumoto
CEO and Your Personal Matchmaker
Traditional Japanese Matchmaker