Congratulations on a Happy Wedding!
Blog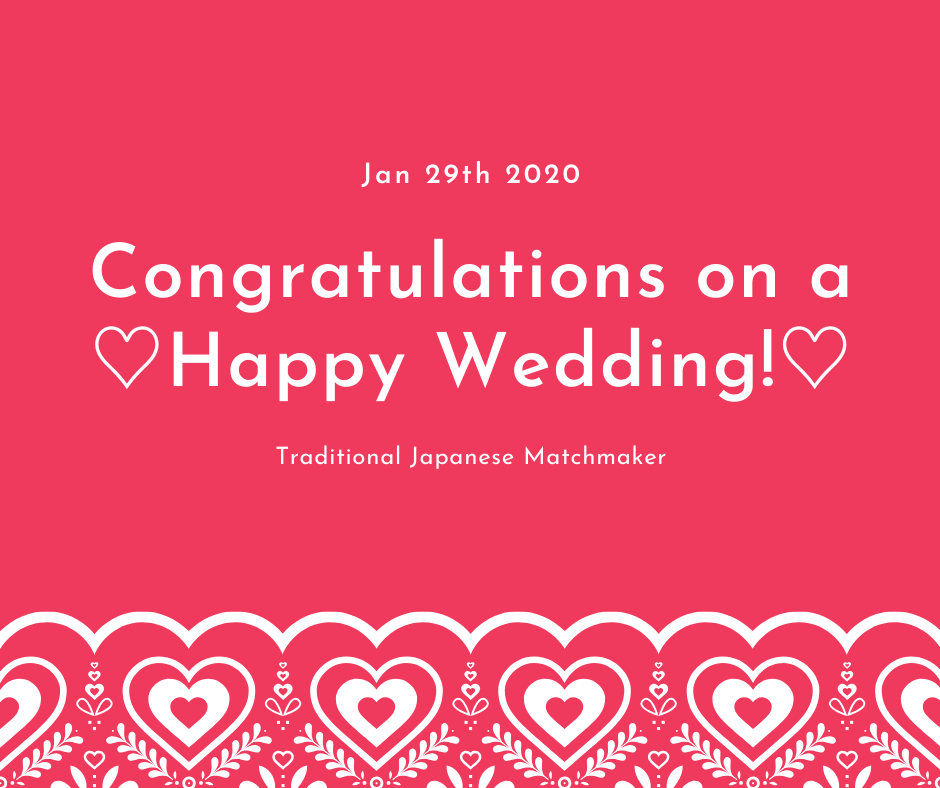 Congratulations on a Happy Wedding!
Right before Valentine's day, we heard from one of our member couples, "We are married" They sent us their wedding photos. They are so happy!
They said that they were married on January 29th, 2020.
Congratulations!!!
We are happy for them!
Since 1999, this is our first successful couple who will live in a middle eastern country. He lives in Dubai and she is going to start a new married life with him in Dubai.
They said that Naoko san is welcome to visit them in Dubai when she has time!
I am so excited to hear that because I have never been to Dubai!!! And I really want to visit them there!!
Matchmaking is my lifework and this is a precious moment as I see that love is spreading from Japan to the rest of the world. Visiting our successful couples after they have married is what I love to do!
Love is a miracle!
And I hope you will be the one who creates a miracle next time!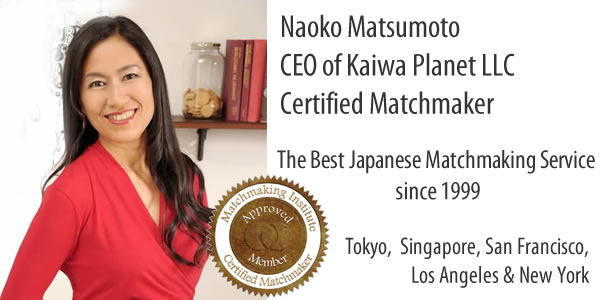 Traditional Japanese Matchmaker is the best dating and matchmaking service in Japan that is specialized for single professionals and Japanese women established in 1999. Please click the link below to sign up for TJM's Free Registration if you are truly interested. We look forward to assisting you in finding your Japanese wife.
Naoko Matsumoto
CEO and Your Personal Matchmaker
Traditional Japanese Matchmaker