TJM's New Membership Fees
Announcement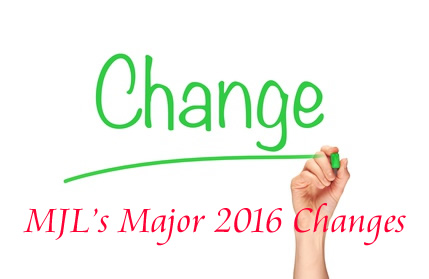 TJM's New Membership Fees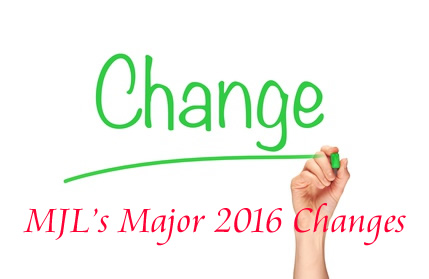 In early 2016, our membership system and fees will change.
It will be a big change and hopefully, our system will be more user friendly.
If you are an already a member, we will explain our new system during a skype session. Please make an appointment with Naoko, Luna, or Miyata.
If you have any questions, feel free to ask TJM Support!
We look forward to having you as a member and letting us assist you in finding your ideal Japanese woman soon!
We are always happy to assist you!
Naoko Matsumoto: CEO and Your Personal Matchmaker