Japanese Women I Met in Japan: One Reason that Our Female Members Are Better
Meet Japanese Women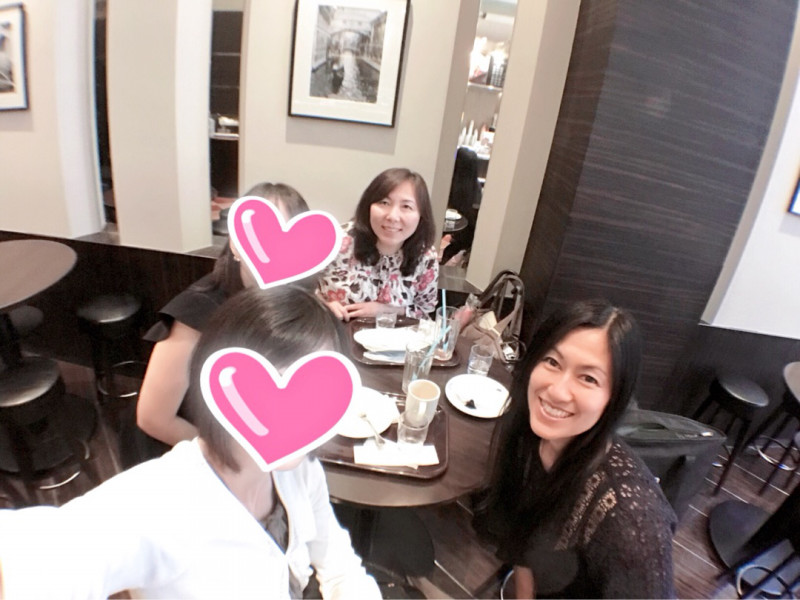 Japanese Women I Met in Japan: One Reason that Our Female Members Are Better
As you may know, it is the hottest summer ever recorded in Japan. The temperature is more than the body temperature almost every day, and it doesn't get lower than 25 Celsius (77 Fahrenheit), even at night. Although I love summer, it was too hot!
I just returned from Japan and I am enjoying the cooler weather in Baltimore now. It feels like fall weather since it is raining a lot and I already miss summer in Japan!
While staying in Japan for about 6 weeks, I met many Japanese women.
I met some of our female members who had just gotten engaged, some who were almost engaged, and some who were creating great relationships with some of our male members. Before relocating, they came to see us at our seminar that we hosted for our female clients. The theme of the seminar was "Marriage and Money". The purpose of our seminar was to teach our female clients financial literacy.  It's helpful for Japanese women to understand how to deal with money in marriage.
We are proud of our female clients because they will help support their families with their husbands as a team instead of just using their husbands' money to pay for things.  Our female members are different in this way. This is one reason of many as to why you should choose our female members for lifelong partnership.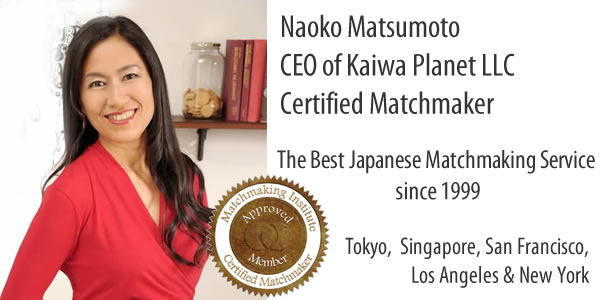 Dating and Matchmaking Service for Single Professionals and Japanese Women Established in 1999
We have been working as professional Japanese matchmakers for 18 years. We look forward to assisting you in finding your Japanese wife. Please click below to make an appointment for a Free Skype consultation if you are truly interested. We are happy to make an appointment with you after you have created your own profile. https://meetjapanlady.com/company.html

Naoko Matsumoto
CEO and Your Personal Matchmaker
Traditional Japanese Matchmaker