Gold Medalist Yuzuru Hanyu Displays Japanese Spirit
Blog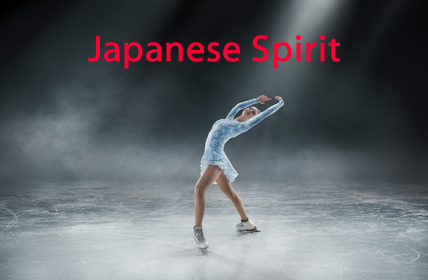 Gold Medalist Yuzuru Hanyu Displays Japanese Spirit
This weekend, I was excited to watch Yuzuru Hanyu's figure skating performance at the Pyeong Chang 2018 Olympics. I am so proud of him for getting a gold medal!
https://www3.nhk.or.jp/nhkworld/en/news/20180217_18/
He always shows mindfulness, modesty and appreciation. He never behaves arrogant even though he is the top skater in the world. At his interview after his gold medal performance, he credited the encouragement and support he received from people around him as helping him win the gold medal. He shows appreciation for his coaches, friends, family, lighting technicians, prop men, security guards, and all other staff members. I was so impressed that he is always grateful to others and that he frequently says, "ARIGATOUGOZAIMASU". This means "Thank you very much." in Japanese.
Mindfulness
Modesty
Appreciation
I realized that his public display is the true Japanese spirit which most Japanese people follow. It is hard to explain, but we grew up by being taught that these elements are important to follow in our lives. Yuzuru Hanyu's figure skating performance is great and his behavior to others is fabulous.
When you visit Japan you will meet many Japanese people who have mindfulness, modesty, and appreciation. You may feel sympathy for the Japanese spirits that Yuzuru Hanyu showed. I believe that the Japanese woman you are corresponding with or you want to meet with must also have Japanese spirit. I believe that this is one of the reasons gentlemen all over the world want to marry a Japanese woman.
Naoko Matsumoto
Founder & CEO of Traditional Japanese Matchmaker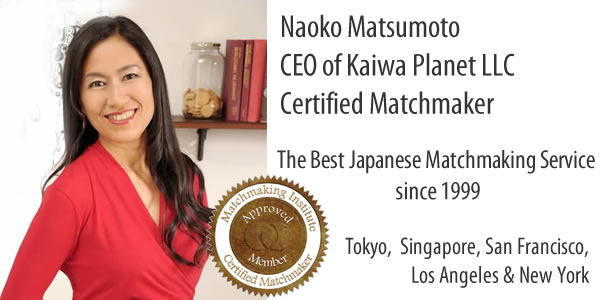 Traditional Japanese Matchmaker is the best dating and matchmaking service in Japan that is specialized for single professionals and Japanese women established in 1999. Please click the link below to sign up for TJM's Free Registration if you are truly interested. We look forward to assisting you in finding your Japanese wife.
Naoko Matsumoto
CEO and Your Personal Matchmaker
Traditional Japanese Matchmaker