OurTeam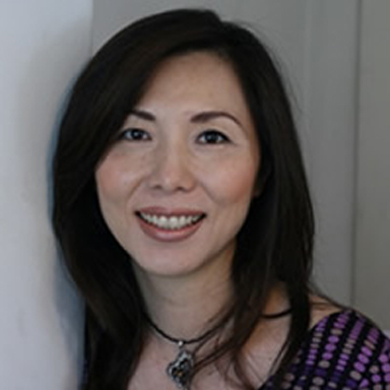 Luna
Luna works now as a matchmaker at Traditional Japanese Matchmaker (TJM), but she used to be a female client of TJM. Naoko introduced a gentleman in San Diego to her and they got married in 2011.
It was amazing that she finally found her right person with TJM's professional matchmaking service. Before she came to the US, she had been struggling and tried for more than 3 years on a journey of searching for a lifelong partner. Her dream came true because of the matchmaking magic!
It was also a miracle that she had the second child when she was 47 years old. She currently lives in Minnesota with a loving husband and two children. Her dream of having a happy family came true.  
Luna started working as a matchmaker in 2012.  She has been trying her best to help and support single men and women based on her experiences so that they would succeed in finding their international partners to create wonderful relationships.
In 2014, Luna became a certified matchmaker at Matchmaking Institute in NYC. Not only working as a matchmaker at TJM, but also she contributes to build and manage our strong matchmaking team. She graduated from KEIO University in TOKYO and her major was Business. She also studied jazz vocal at USC. She has completed a unique and very talented career path in Japan and the US.